Working together for a successful future. DTS.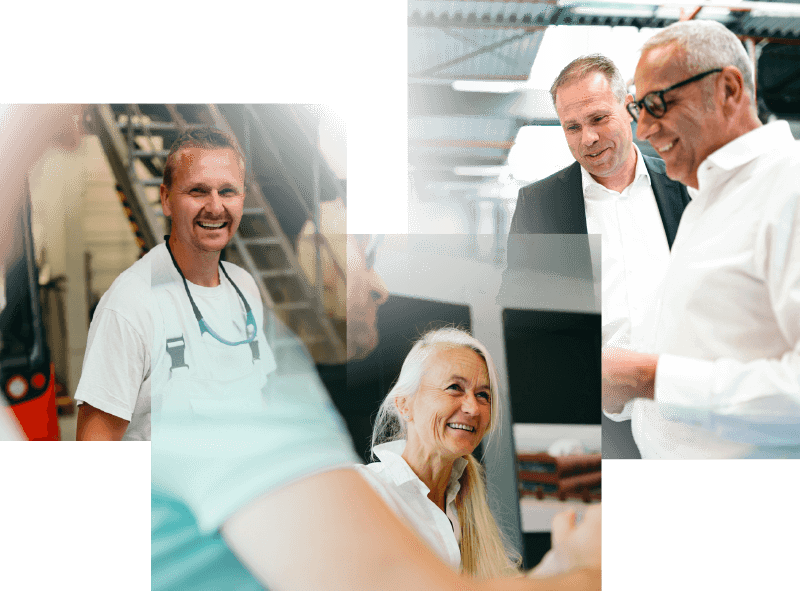 Behind our success is a fantastic team. Become part of it now!
Elesgo is the brand of the globally operating company DTS Systemoberflächen Ltd. Elesgo surfaces are characterised by high quality and versatility. Through the patented process of electron beam technology, we give the surfaces unique properties.
The steadily growing company is a enormous benefit for our employees, as well as the continuously research and development of our products and the work in a divers and engaging environment.
We offer you a wide range of career opportunities, from traineeships in technical and administrative professions to a wide variety of jobs in production and business positions.
Become part of our success story. Together we develop and produce technologies and products for the global market and grow with new challenges. Working together for our future.
customers in
over 25 countries
qm Elesgo surfaces
annual production
We currently have no news