Good things can only be achieved together. This is how we started decades ago and it is the path we will keep following. This is applied to our product's production and especially to our work with you, our customers and partners.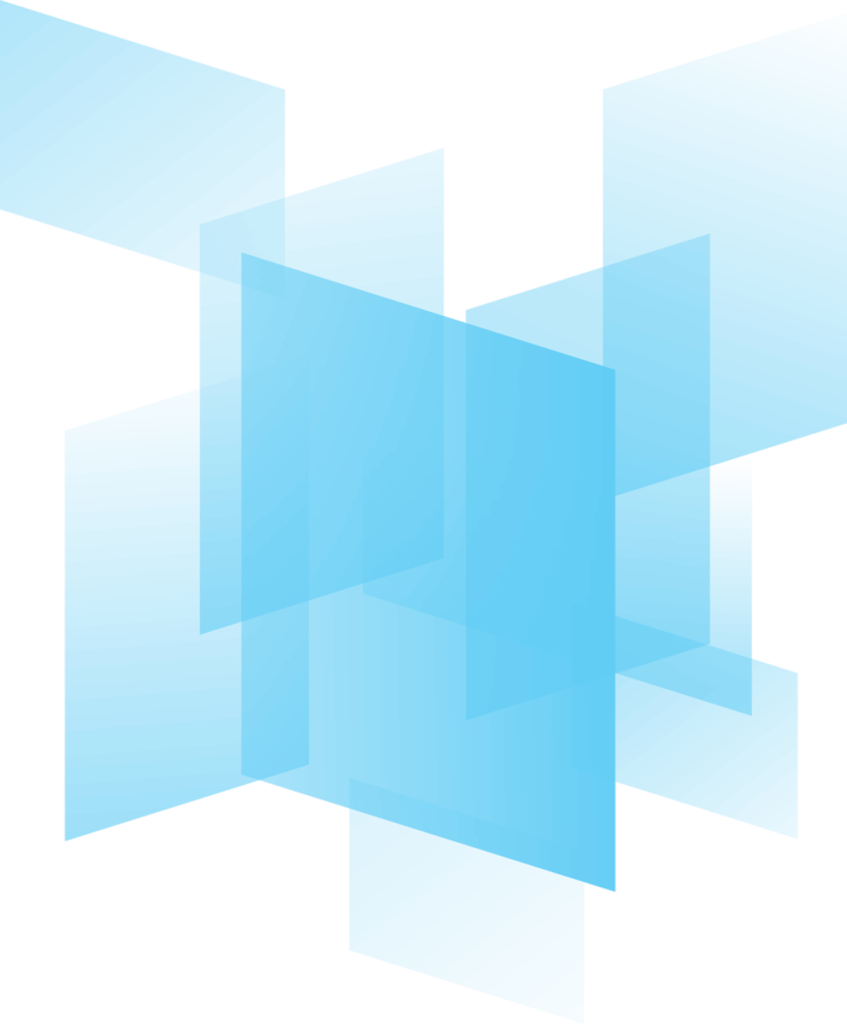 Elesgo
1992 saw the invention of
Elesgo
®
the light of day 
- ur process for applying decorative layers to a substrate to develop perfect surfaces for your products.
Electron beam hardening
Merely one year later, in 1993, we were able to take our first own EBC machine into operation at our location in Oberhausen. This was the starting point for surface production and our customers in the laminate flooring industry
familiar
were supplied with the first
  Elesgo surfaces.
.
DTS Systemoberflächen GmbH
Wilhelm Taubert and Dirk Dammers founded Dammers-Taubert-Systemoberflächen ltd. in 1995, or simply DTS. At the same time, the construction of the production site in Möckern started.
Machine 1
After one year of construction, the production of our
Elesgo
surfaces started in Möckern. Starting in 1996, EBC Machine 1 took up production of Elesgo surfaces with the width up to 1,450 mm.
Doors & Frames
The research and development team was able to further develop the EBC technology in 1998. So, additionally to surface for laminate flooring, surface for doors and frames have been added to the product portfolio.
Furniture surfaces
To ensure that the furniture
matched
the new Elesgo
  "doors the first furniture surfaces could be offered "  "Later, the first" 
Surfaces for furniture are offered.
High gloss & window sill
We started the new millennium with a worldwide novelty in our production - the first high-gloss and highly scratch-resistant laminate flooring surfaces ran over the roll in our factory. In addition, our product portfolio was expanded to include surfaces for window sills.
Machine 2
With the numerous innovations and product expansions, our production was expanded and Machine 2 started producing surfaces in 2002. Now it was possible to produce surfaces with a working wide up to 1,600 mm.
Worktops
The special durability and scratch-resistance, in addition to the optical and haptic characteristics of the
Elesgo
surfaces, are also suitable for worktops. As a result, the product portfolio had a further area of application from 2005 onwards.
External facades
The research and development team had added another area of application with the expansion of surfaces for exterior facades in 2008.
Customised surfaces
Since 2007, with the commissioning of the cutting and wrapping machine it was possible to customise the surfaces to our customers wishes even more.
Machine 3
More and more satisfied buyers could be counted among the permanent customers. To cope with the growing demands, the production site in Möckern has been expanded. So in 2008, Maschine 3 has been brought into production well as an autonom high-rise warehouse as been build to offer additional storage space.
Laboratory tables
The further development of the technology resulted in new, additional characteristics: for example, resistance to chemicals. So in 2009, the production of specific laboratory worktop surfaces began.
Release Film
With the creation of the release papers and texturing agents in 2013, the laminate industry was presented with a product that can be used multiple times in their presses. A great alternative for expensive press plates in quick structure changes.
clean touch
Cleanliness everywhere it is needed. The clean touch surface was launched in 2015 and revolutionised the world of surfaces.
Peacock Collection
The Peacock Collection, the first own colour collection, was developed in 2017, offered to every customer in a wide variety of quantities.
Machine 3.1 & Headquarter
Machine 3 was upgraded, rebuilt and expanded over a period of two years. Since then, it can produce surface with a working width up to 1,650 mm and has had its second-first production day. Moreover in 2018, the company's headquarters moved to Wesel.