Book your appointment here! surfacing the future _____
Schedule you meeting directly here!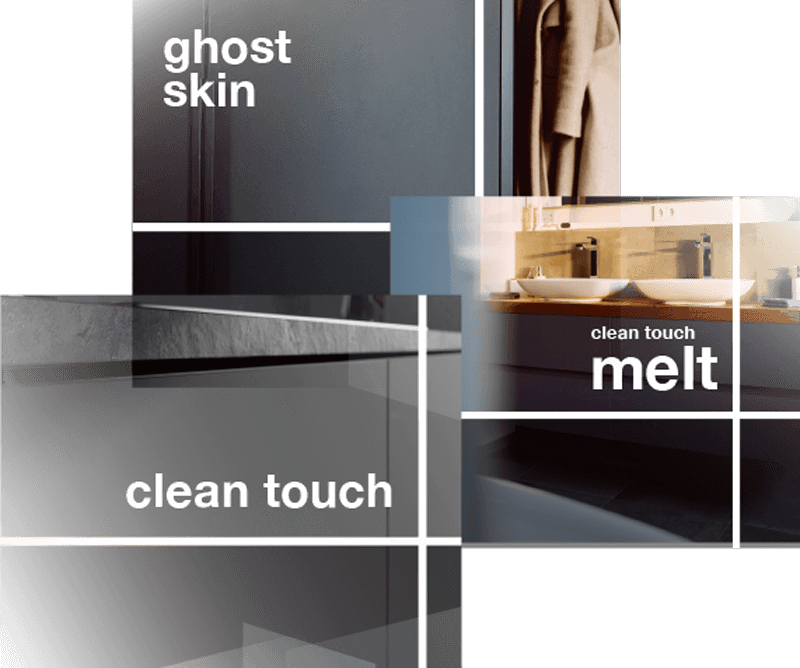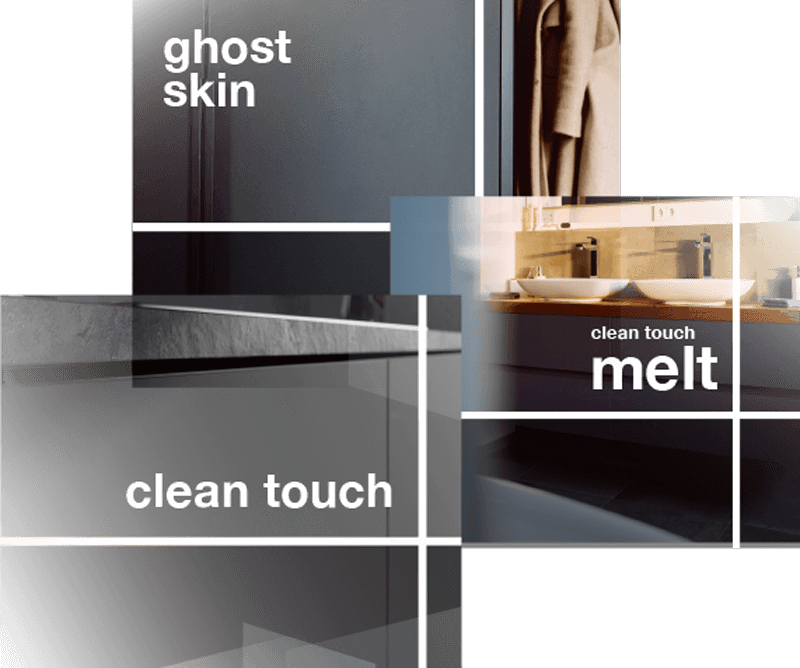 Since Covid-19 has emerged, the familiar and learned routines in almost every aspect of our lives are different. And for now we, too, are not able to present our new products, trends, and technological developments at a traditional exhibition without the risk of infection. A risk we want to forgo.
Hopping to be able to welcome you in person next year, for the time being we like to give you a warm welcome to our own digital exhibition Elesgo Cube.
Elesgo Cube offers you the opportunity to book a face-to-face call with one of our sales managers. And since our surfaces have to be experienced live and not only looked at on a computer screen, we will send you samples before hand. This way you are able to convince yourself of the unique haptically and optically characteristics of the Elesgo surfaces.
We would like to set a gentle reminder that due to the current Covid-19 situation the postal rout to you may be slightly longer than usual. Therefore, we kindly ask you, if possible, to book one of the later dates of you reside in a country further away from Germany. The reason behind our request is, that the additional time enables us to guarantee a timely arrival of the samples send to you.
Please do not hesitate to contact us if you have any inquiries.
| | | |
| --- | --- | --- |
| | | |
| | | |
| | | |
| | DTS – Who is this company behind the brand Elesgo? | |
We look forward to seeing you!