The new surface with the extra feel.
The surface WITAtone soft touch is with its velvety feel the perfect addition for furniture and interior fittings. Furniture

Profiles & Frames

Inside
doors

Inside
fittings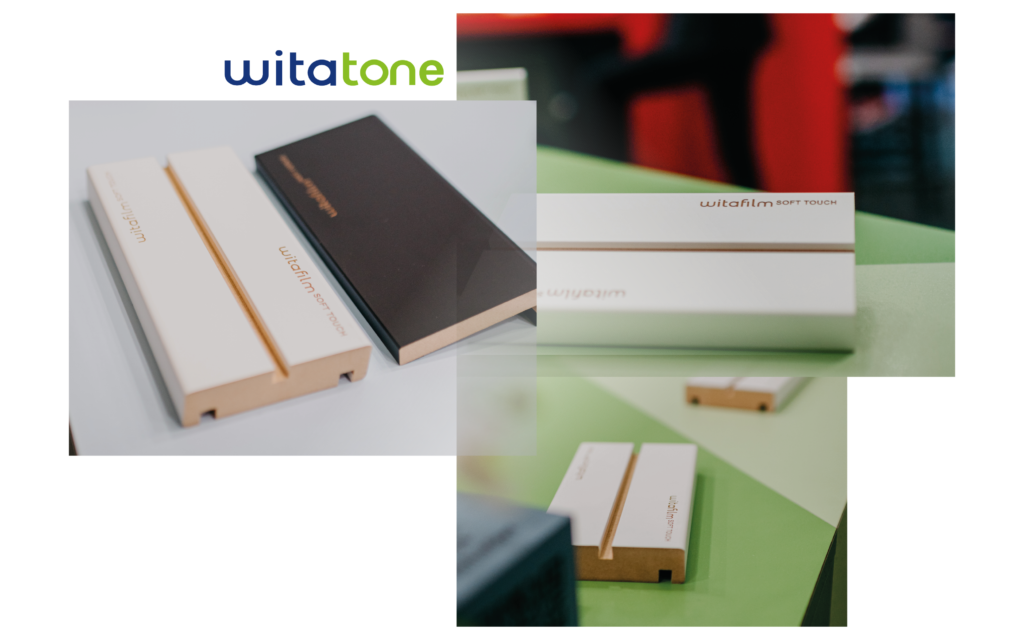 The new surface
with the special feel.
The WITAtone soft touch surface is brand-new in the product range. With a velvety feel and an extremely matt appearance, almost free of reflections, is it a high-quality addition to the furniture and interior design. This material is particularly suitable for surface lamination and sheathing. WITAtone soft touch is characterised by its extreme flexibility.
The transparent acrylic resin lacquers on the coloured carrier foils help to prevent white breakage during further processing. In addition, curing the lacquers with electron beam technology ensures a fully cross-linked surface and thus an extremely long life cycle.
WITAtone surfaces are
extremely flexible
dirt-resistant
equipped with outstanding haptic properties
manufactured based on a fully cross-linked EBC surface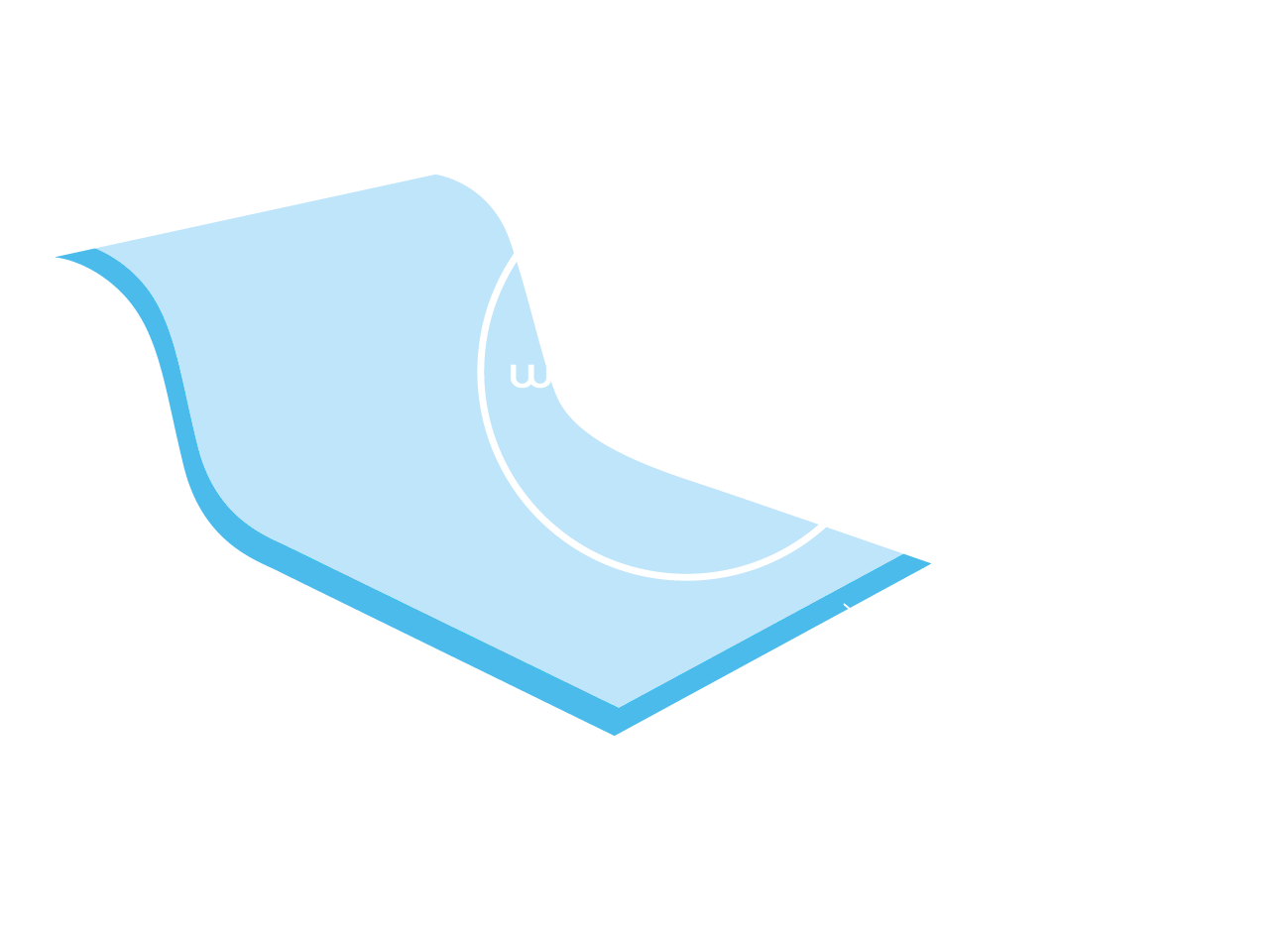 WITAtone soft touch's special feature is that coloured PET foils and transparent EBC resins are paired. These lacquers are applied to black or white PET foils using our manufacturing process and cured with electron beams.
WITAtone soft touch is particularly flexible due to the coating, making it the perfect surface for furniture and interior design.