Sign up for our newsletter now!

surfacing the future _____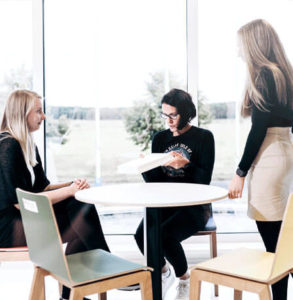 Personal service.
Anytime.
We are here for you 24 hours a day. The idea of service is deeply rooted in our company's philosophy. After all, we are always by your side to support you and your ideas. From the inital consultation to developement to prouction to supporting the further process on site. We are alway happy to lend a helping hand to develop the perfect Elesgo surface for your product. So,do not hesitate to contact us any time.
In addition to quality, versatility is what sets Elesgo surfaces apart from common melanin or LVT products. Through the patented process of the electron beam curing (EBC) we are able to give the Elesgo surface unique characteristic, such as scratch resistance, absolute water resistance, insensitivity to soiling, and much more.
The unique touch: With the Release Film it is possible to impart a texture into the surfaces. The Possibilities are versatile, for example from extremely matt to high-gloss, or stone and wood textures. This way you turn your surface in to an experience for the senses.
Together we make anything possible
We develop your desired surface. In general, everything is possible, from your own decor to your own colour collection. We impart your surface design with the durable, optically, and haptically appealing properties of an Elesgo surfaces.
Elesgo stands for high performance and environmentally friendly technology, optimised production processes, and four decades of surface innovation.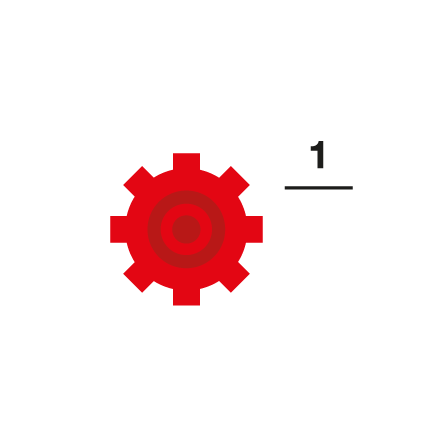 One technology
Your custom colour and décor with matching texture is produced with our patented EBC process.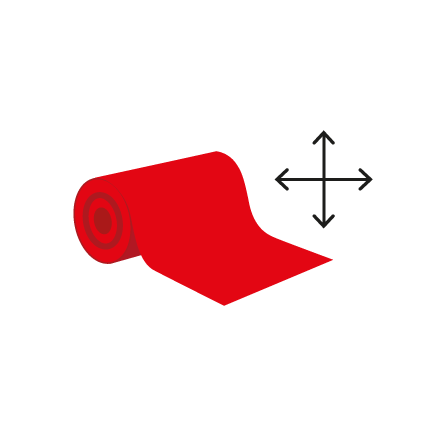 Customised
solutions
We are always there for you, from the development to further processing of the finished surface on site.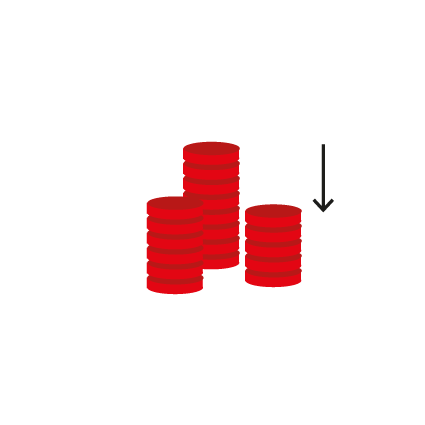 TCO
reduction
You reduce your manufacturing an R&D costs and increase the quality of your product at the same time.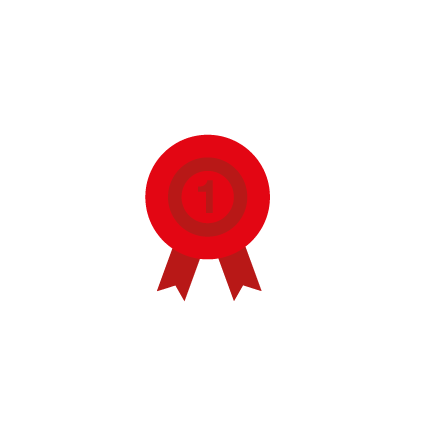 Sourced from the market leader
With our EBC technology we produce the leading electron beam cured surface in the market.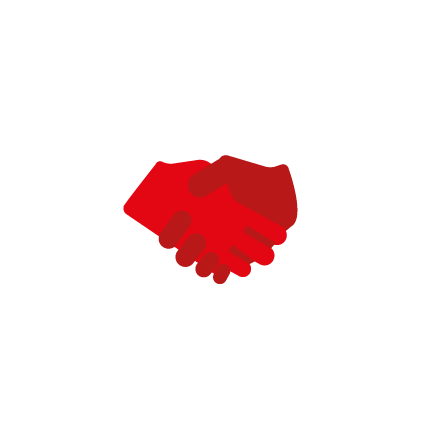 Trusting partnership
You are in the best hands because we believe in transparency and working as peers.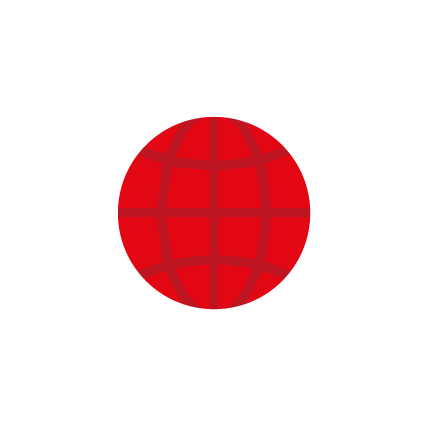 global service on site
We are here for you 24 hours a day for enquiries of any kind. Even on site, we love to lend a helping hand.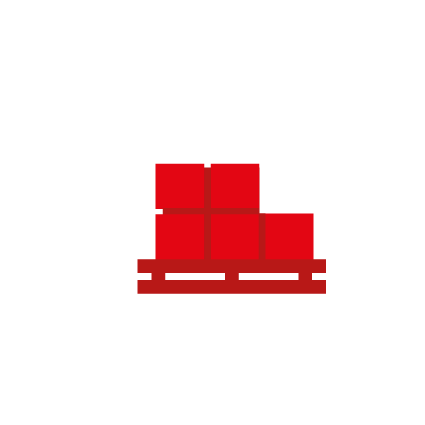 optimised
Logistics
We create the optimal logistics solution with you so that a smooth production process is guaranteed.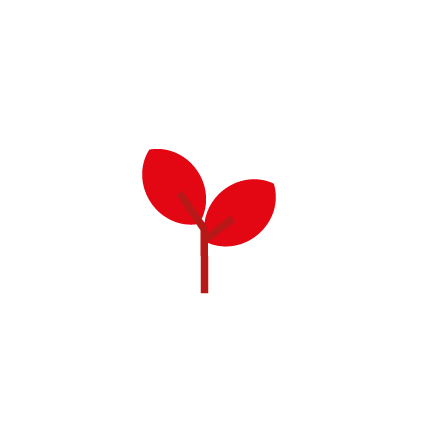 environmentally friendly technology
Not only are our products extremely durable but we forgo all formaldehyde and solvents and use recycled materials where we can.