Working together as equals is our priority at Elesgo. Together with you, we develop the perfect Elesgo surface for your product. Challenge us.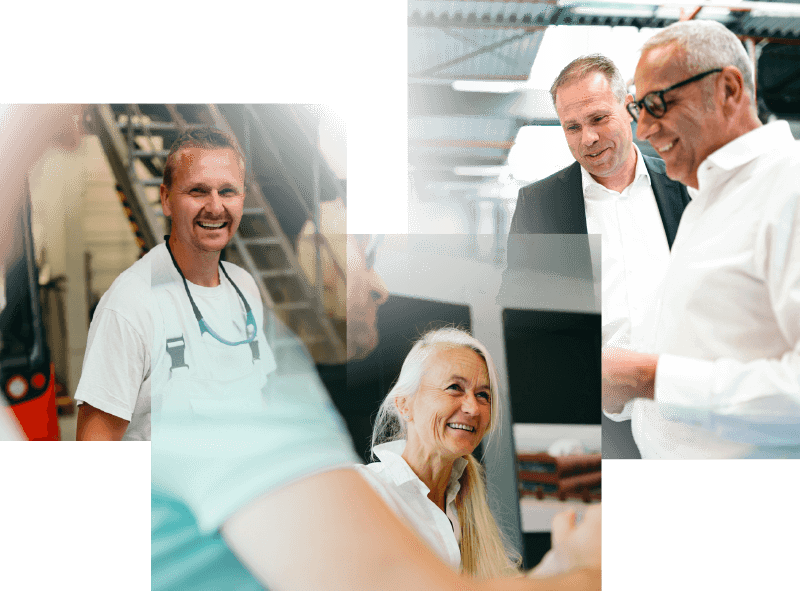 The people behind the company
The Elesgo team works relentlessly to produce unique surfaces, to constantly research and develop the product further, and to be here for you, our customer, around the clock.
Let us introduce ourselves to you. Do not hesitate and contact us!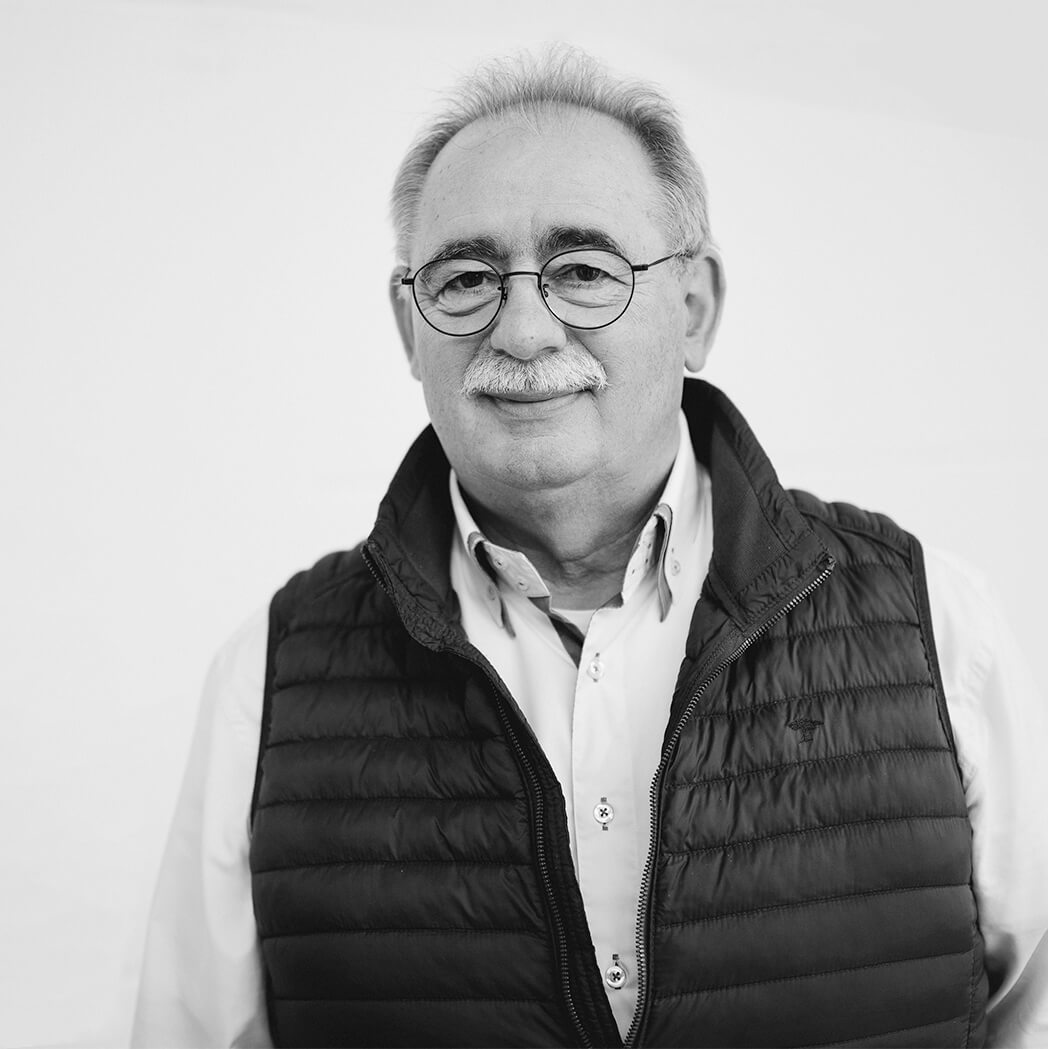 Wilhelm
Taubert
Mail: taubert@wilhelm-taubert.de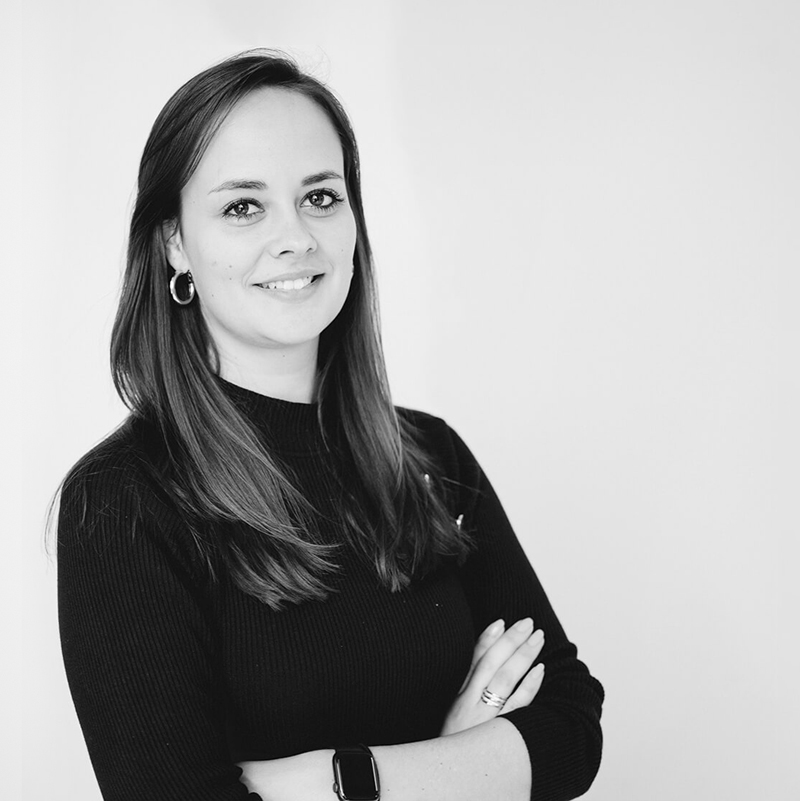 Sarah
Taubert
Mail: s.taubert@wilhelm-taubert.de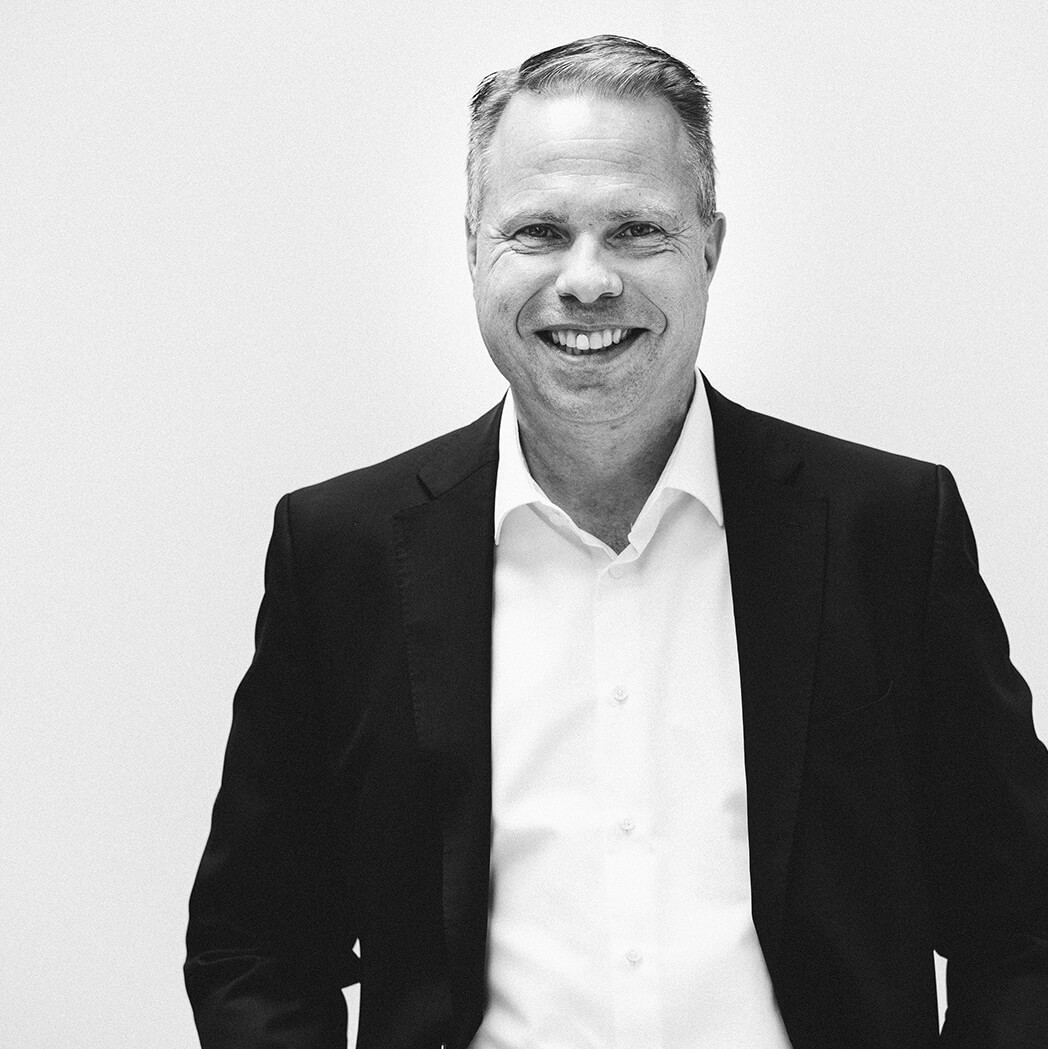 Ralf Michael
Gerigk
Mail: gerigk@laminate.de

Heiko
Faust
Phone: +49 (0) 39 221 978 28
Fax.: +49 (0) 39 221 978 98
Mobile: +49 (0) 175 573 41 73
Mail: faust@laminate.de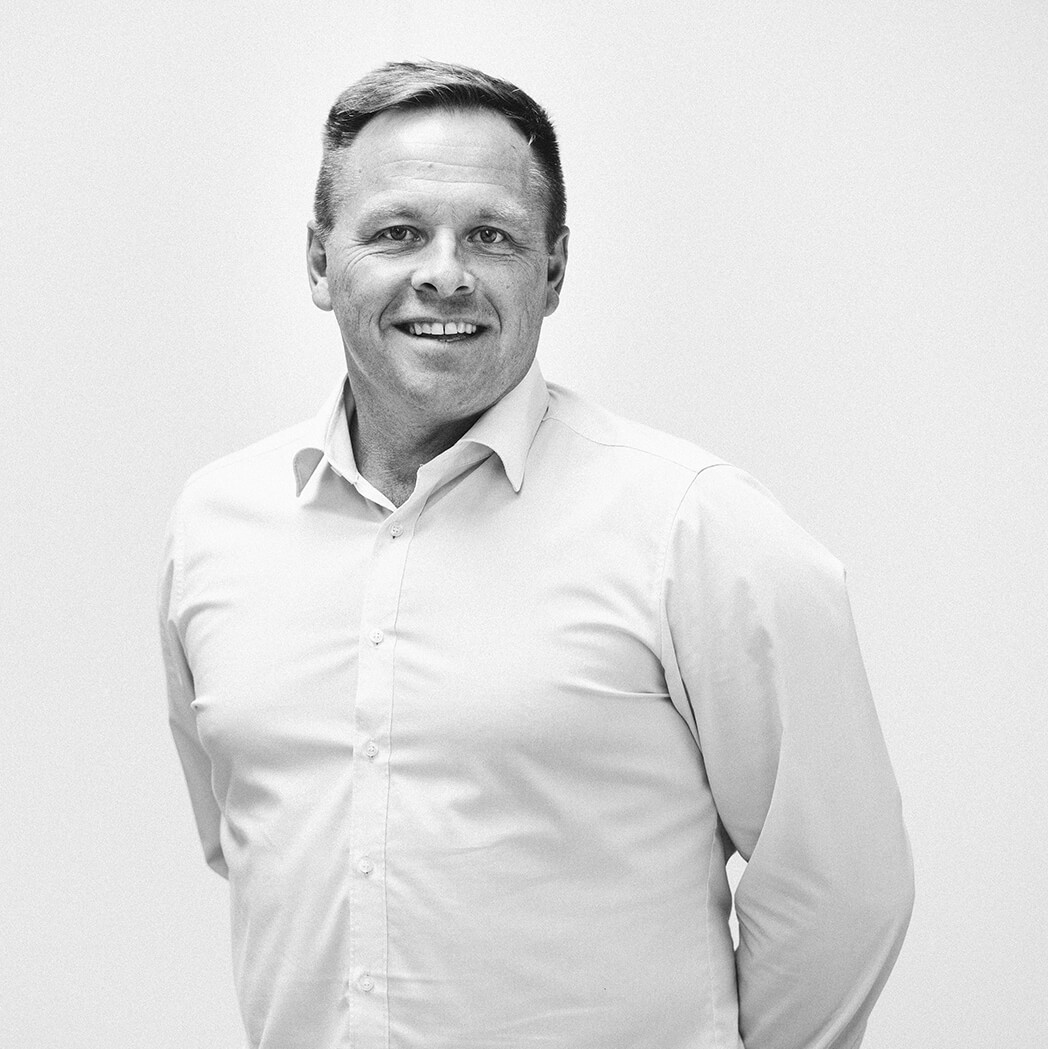 Andreas
Backhaus
Phone: +49 (0) 39 221 978 41
Fax.: +49 (0) 39 221 978 98
Mobile: +49 (0) 175 573 41 69
Mail: backhaus@laminate.de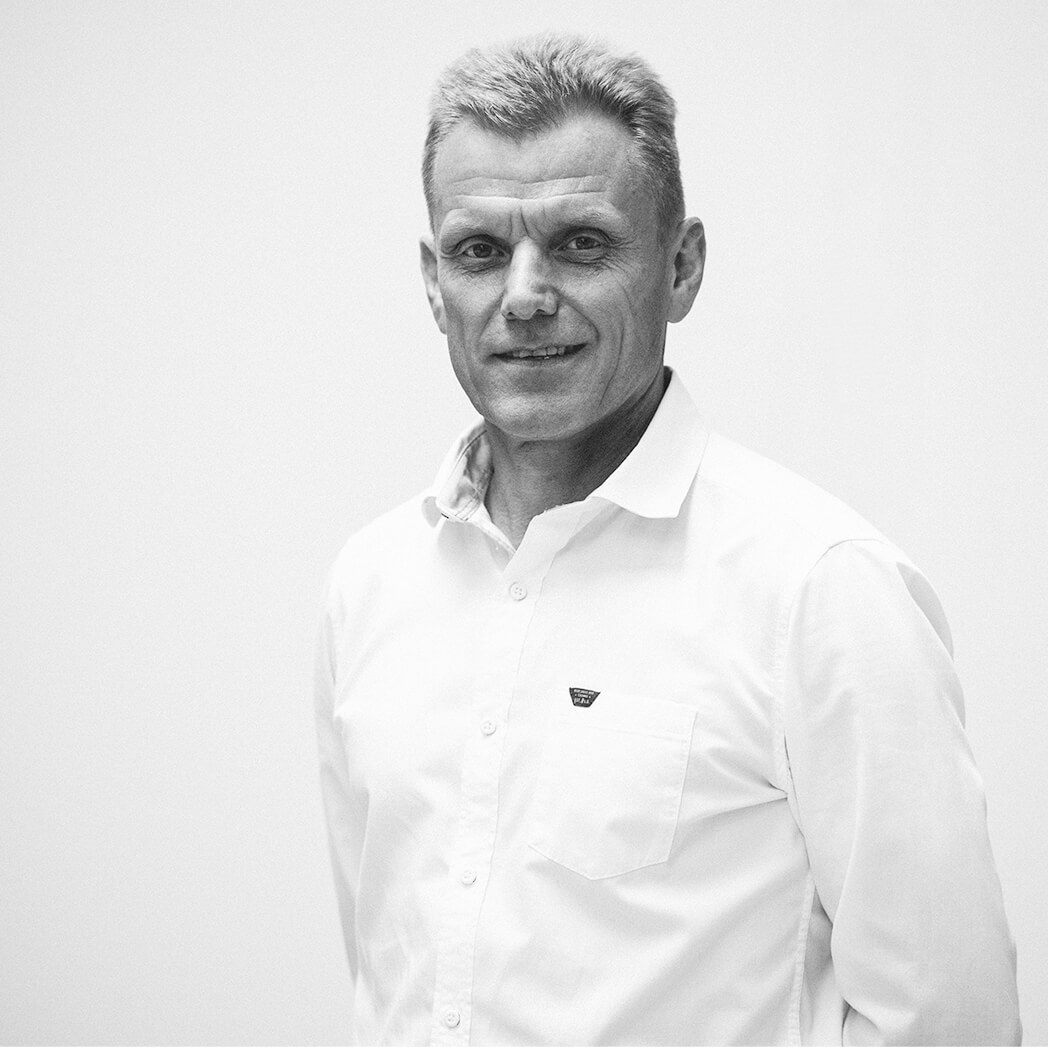 Helmut
Hils
Phone: +49 (0) 39 221 978 17
Fax.: +49 (0) 39 221 978 98
Mobile: +49 (0) 152 5581 56 73
Mail: hils@laminate.de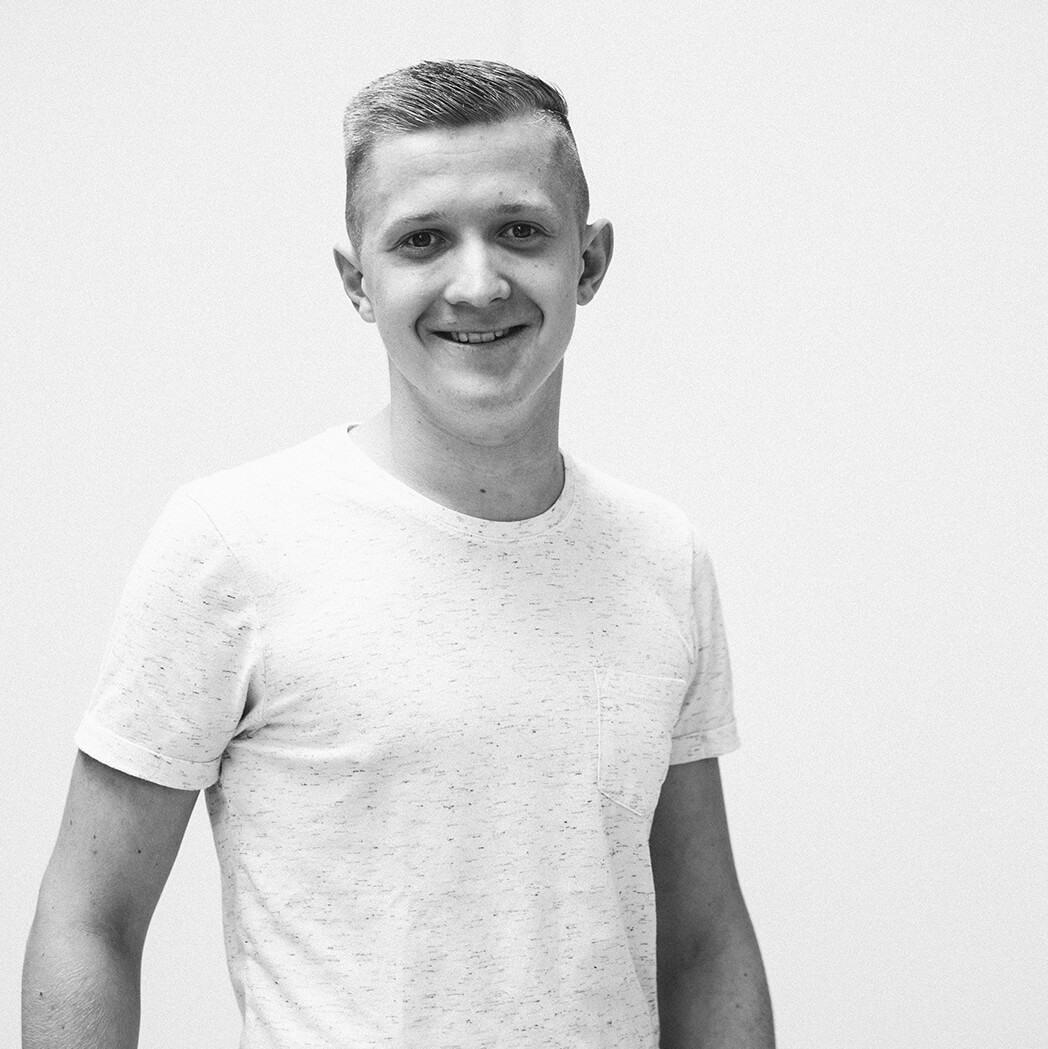 Moritz
Mallow
Phone: +49 (0) 39 221 978 36
Fax.: +49 (0) 39 221 978 98
Mobile: +49 (0) 172 392 36 36
Mail: mallow@laminate.de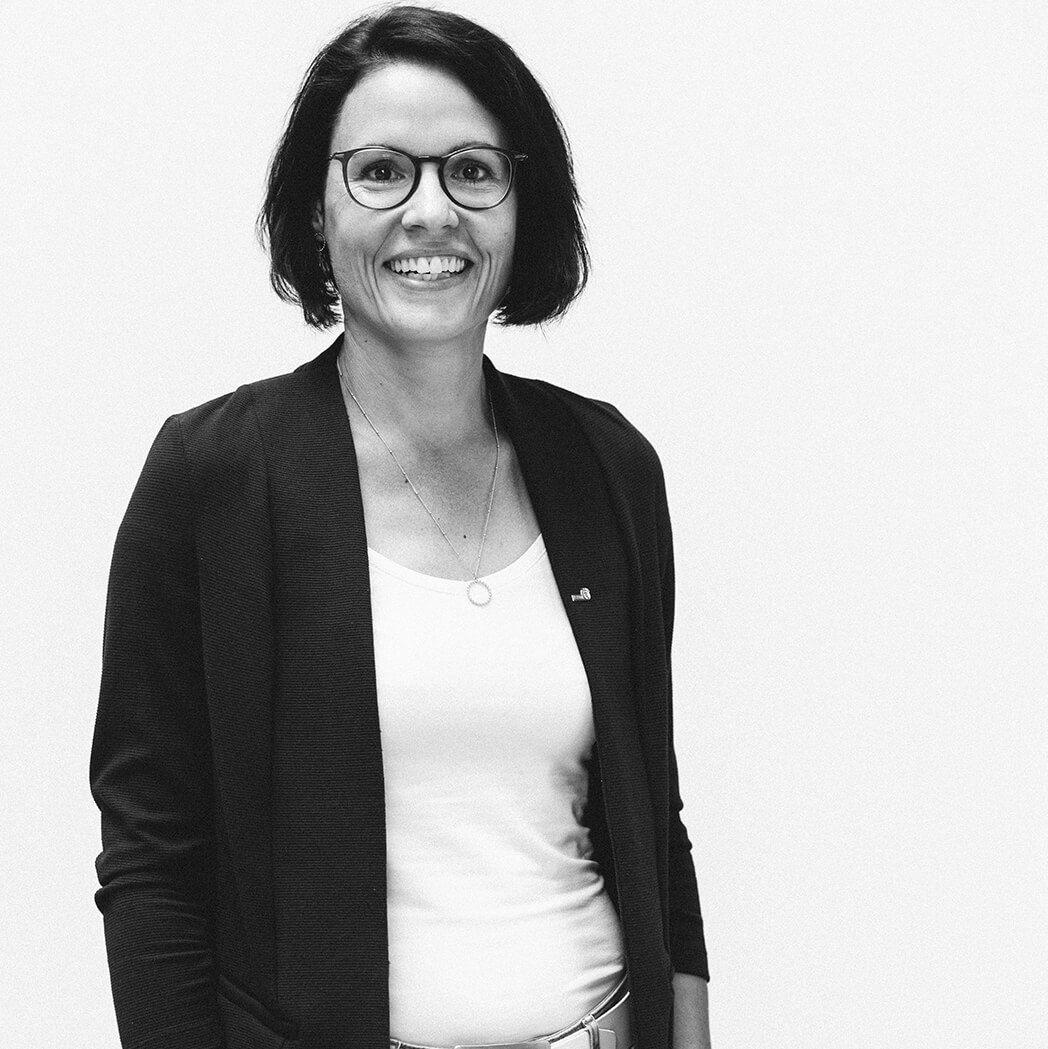 Sandra
Ruppert
Phone: +49 (0) 39 221 978 13
Fax.: +49 (0) 39 221 978 98
Mail: ruppert@laminate.de

Pascal
Kirschner
Phone: +49 (0) 39 221 978 25
Fax.: +49 (0) 39 221 978 98
Mail: kirschner@laminate.de

Christian
Brumme
Phone: +49 (0) 39 221 978 31
Fax.: +49 (0) 39 221 978 98
Mail: brumme@laminate.de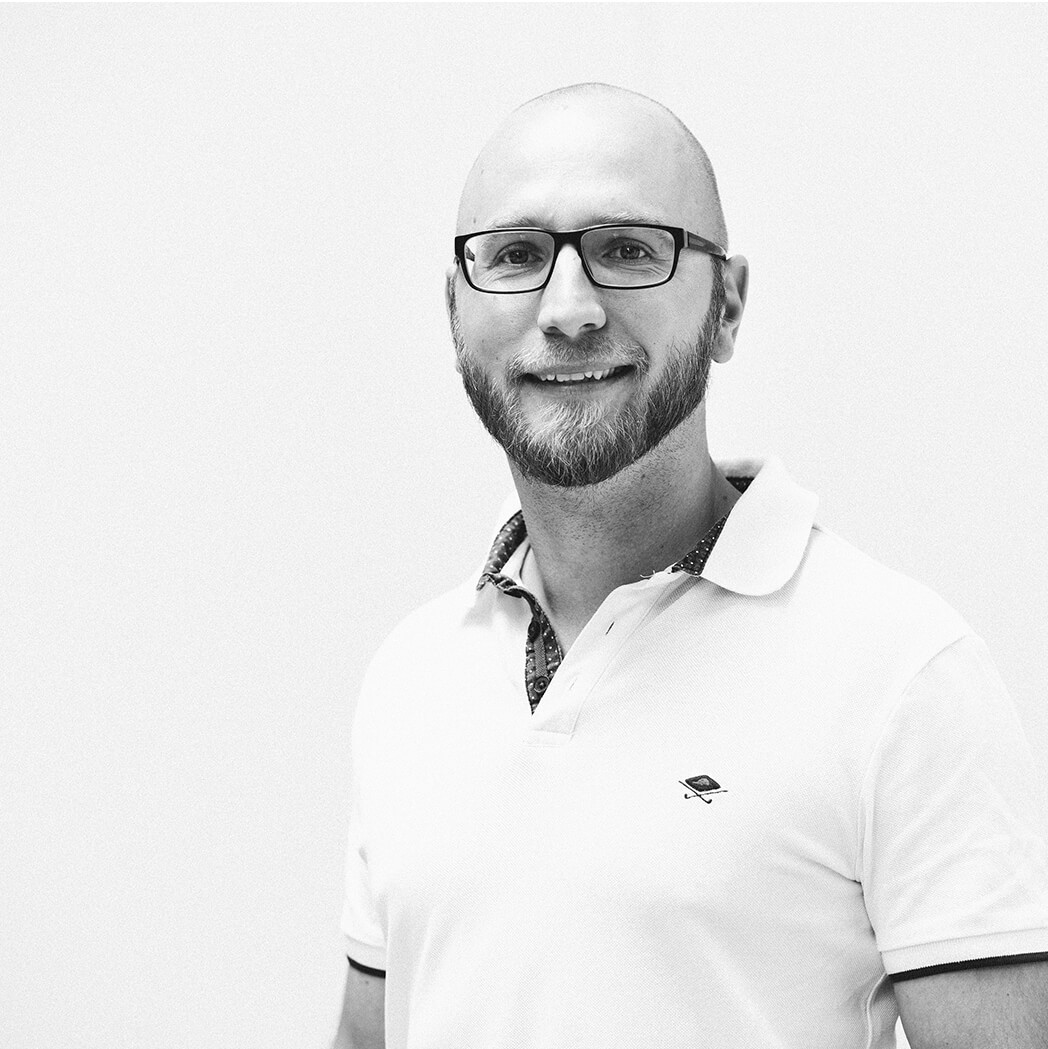 Hagen
Schmied
Phone: +49 (0) 39 221 978 14
Fax: +49 (0) 39 221 978 97
Mail: schmied@laminate.de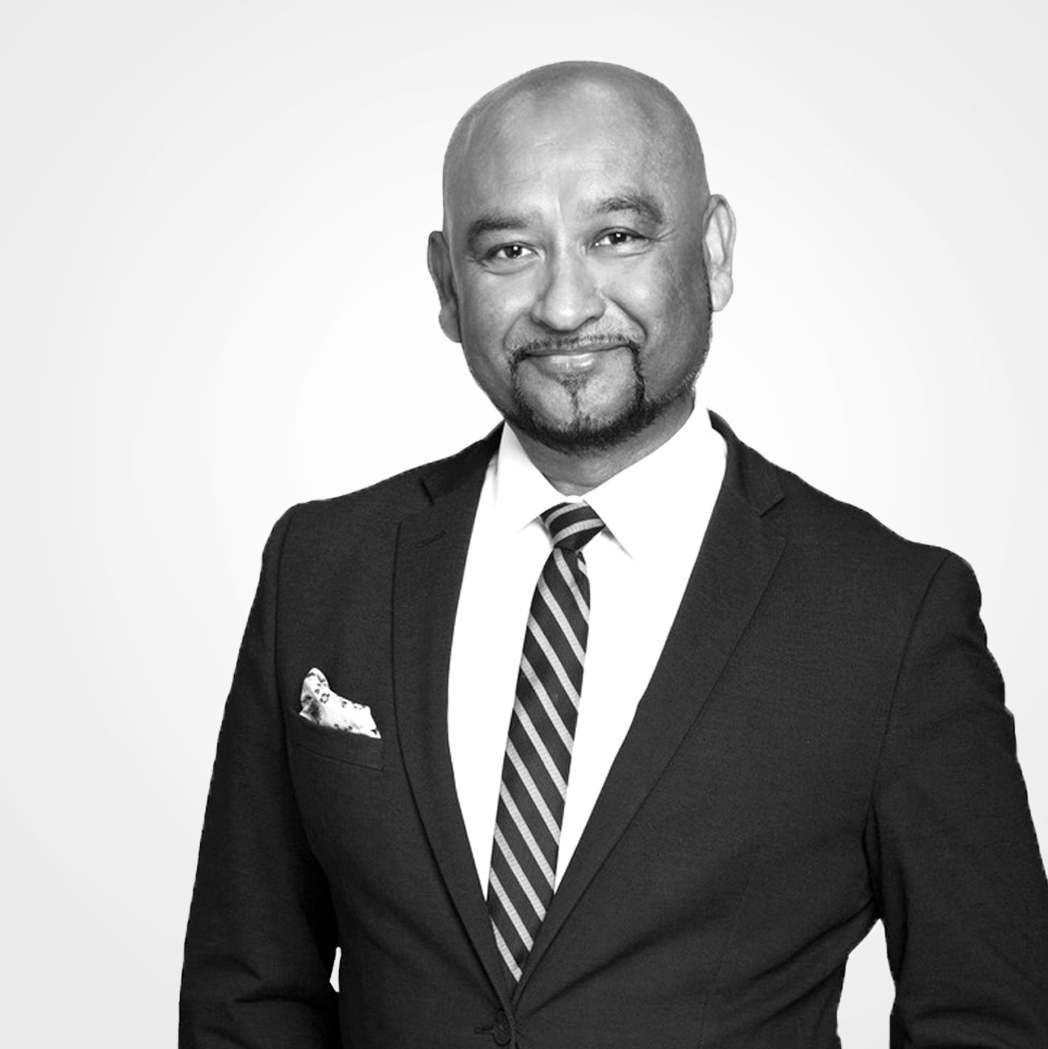 Sylvio
Hennequin
Sales Representative Australia
Phone: +61 3 9982 4456
Mobile: +61 402 788 152
Mail: sylvio@mcxmaterials.com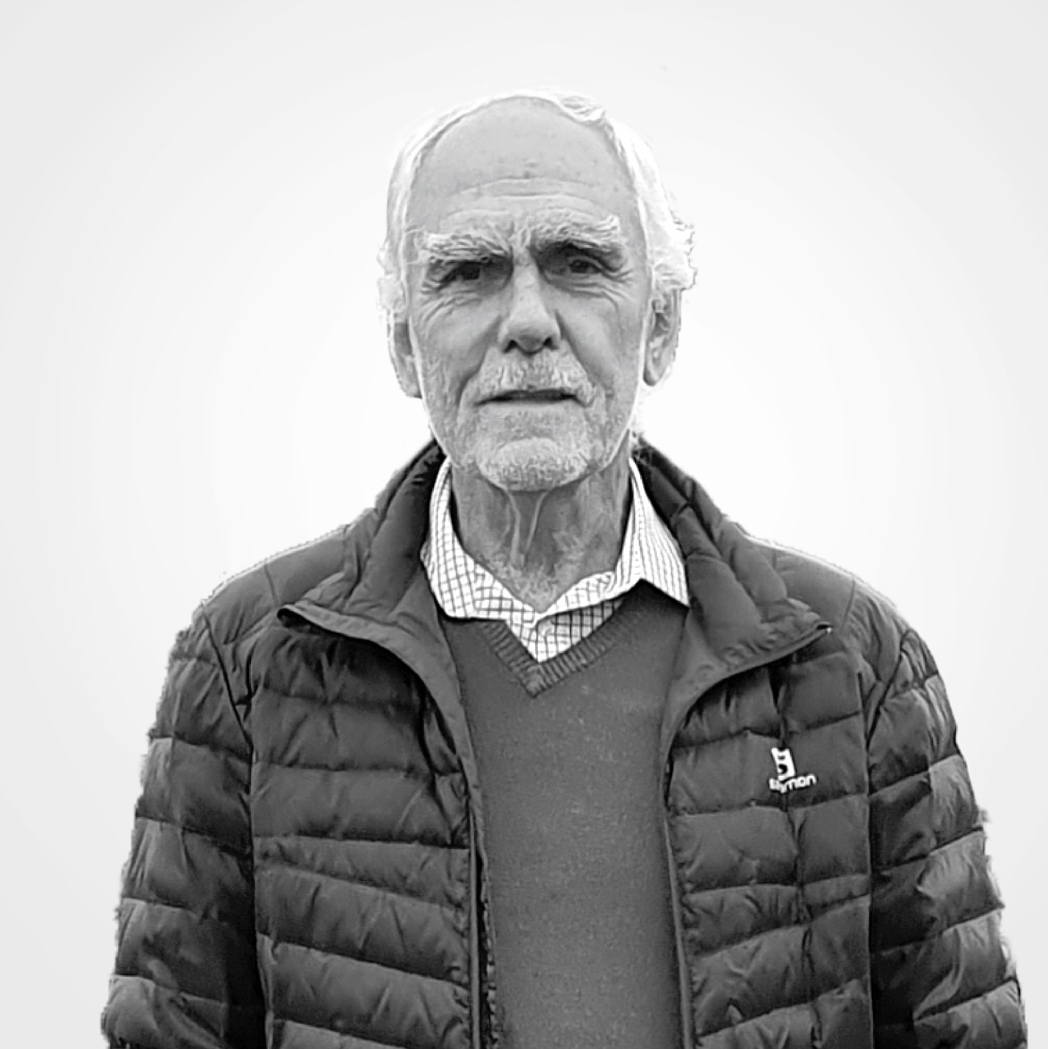 Roy
Williams
Sales Representative Southafrica
Mobile: +27 (0) 83 251 06 44
Mail: roy@woodfinishmanagement.co.za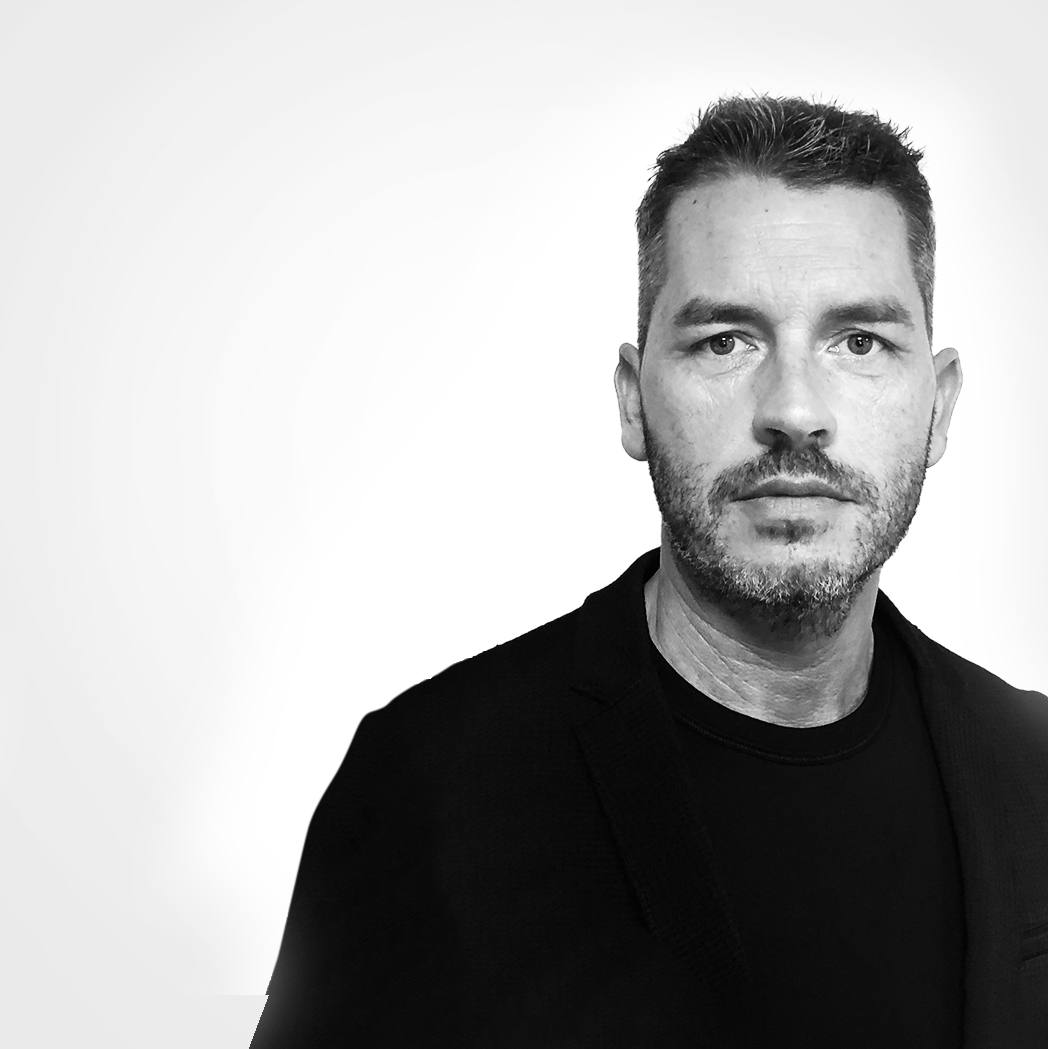 Fabio
Pessotto
Sales Representative Italy
Phone: +39 349 424 53 53
Fax: +39 0434 613 225
Mail: fabio.pessotto01@gmail.com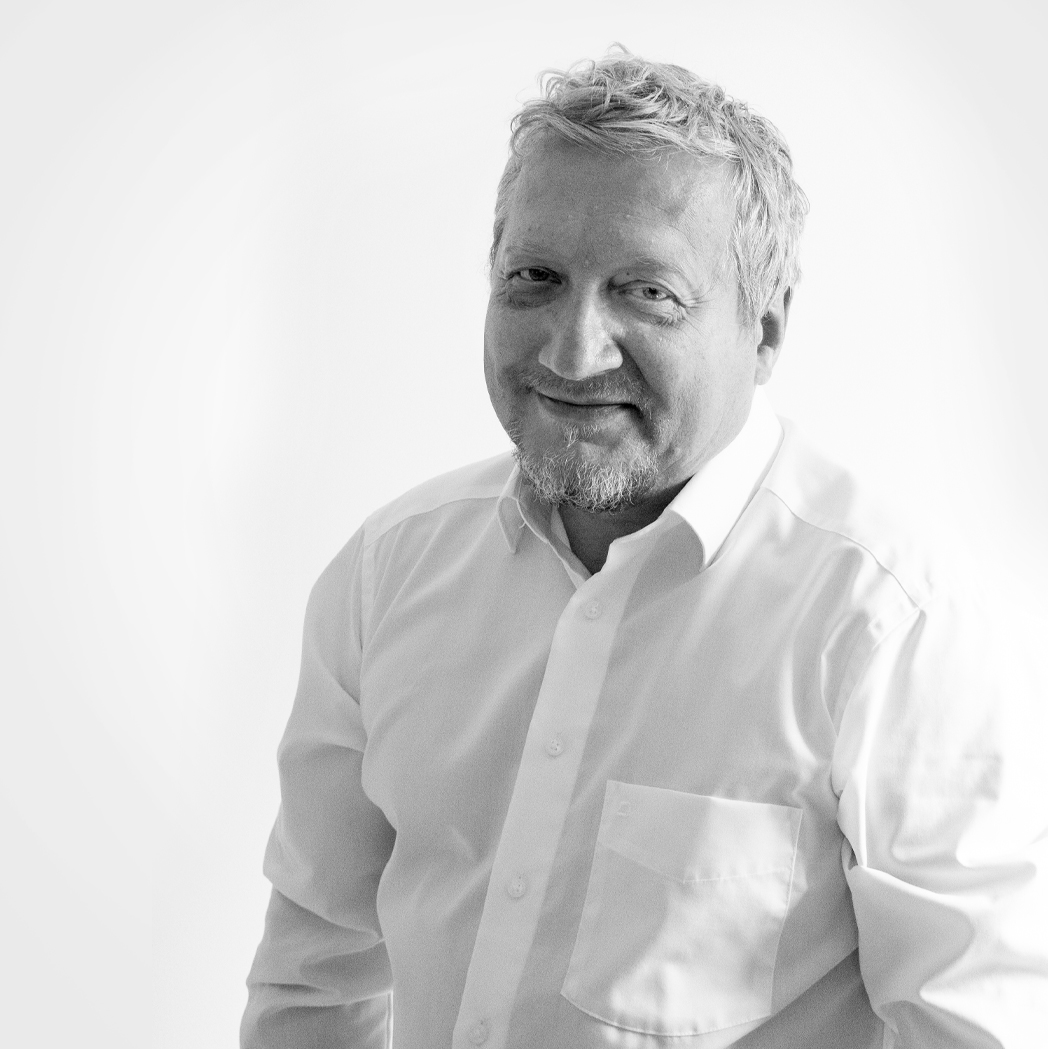 Roman
Oshchepkov
Sales Representative Ukraine
Phone: +380 (0) 93 465 15 50
Mobile: +49 (0) 174 581 46 16
Mail: oshchepkov@laminate.email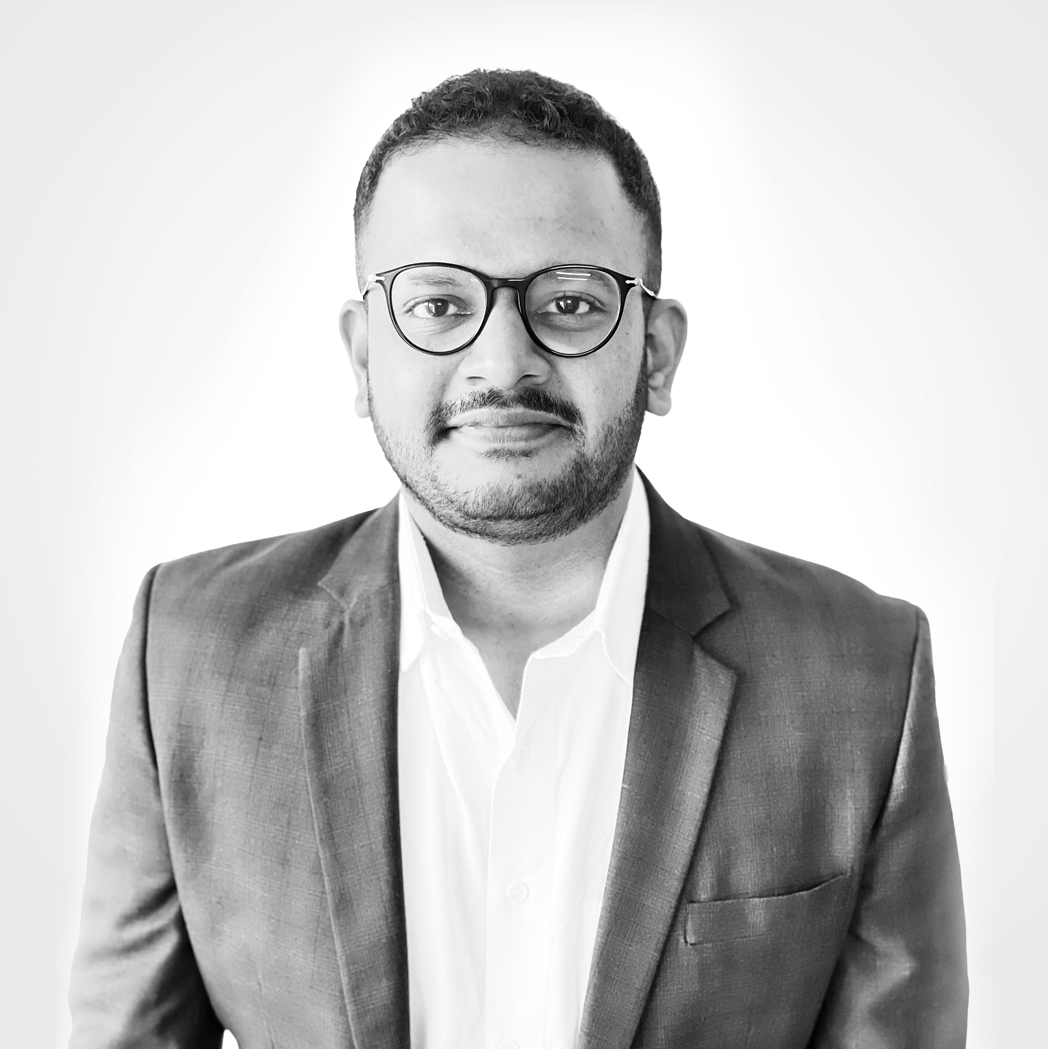 Abhishek
Pai
Sales Representative India
Mobil.: +91 99 30 63 63 39
Mail: abhishek@sidmark.com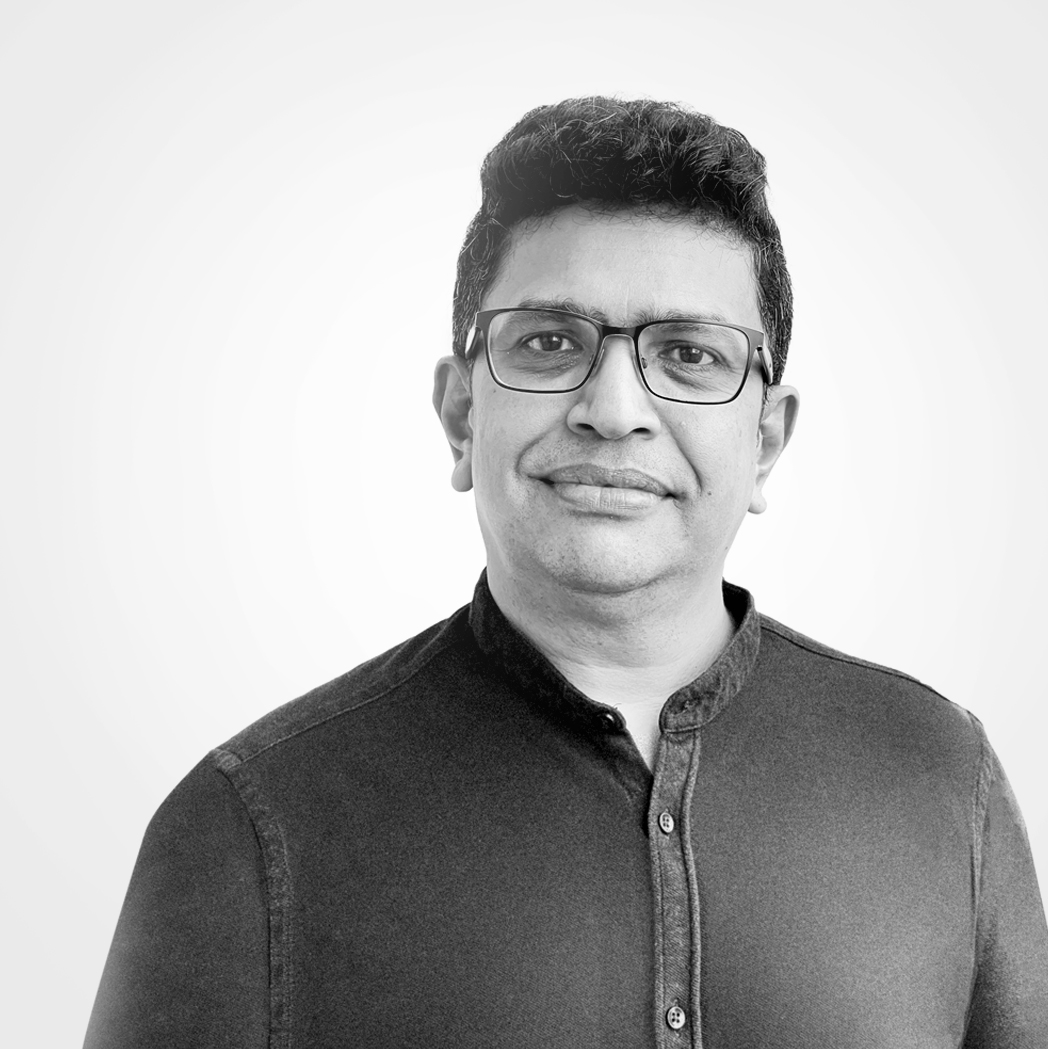 Uday
Kamath
Sales Representative India
Mobile: +91 99 30 01 81 49
Mail: uday@sidmark.com

Ahmed
Youssef
Sales Representative Egypt
Phone: +20 112 985 91 98
Mobile: +49 172 137 50 45
Mail: a.youssef@laminate.de

Uthaiwan
Phattawatin
Sales Representative Thailand
Mobile: +66 982 366656
Mail: uthaiwankh@yahoo.de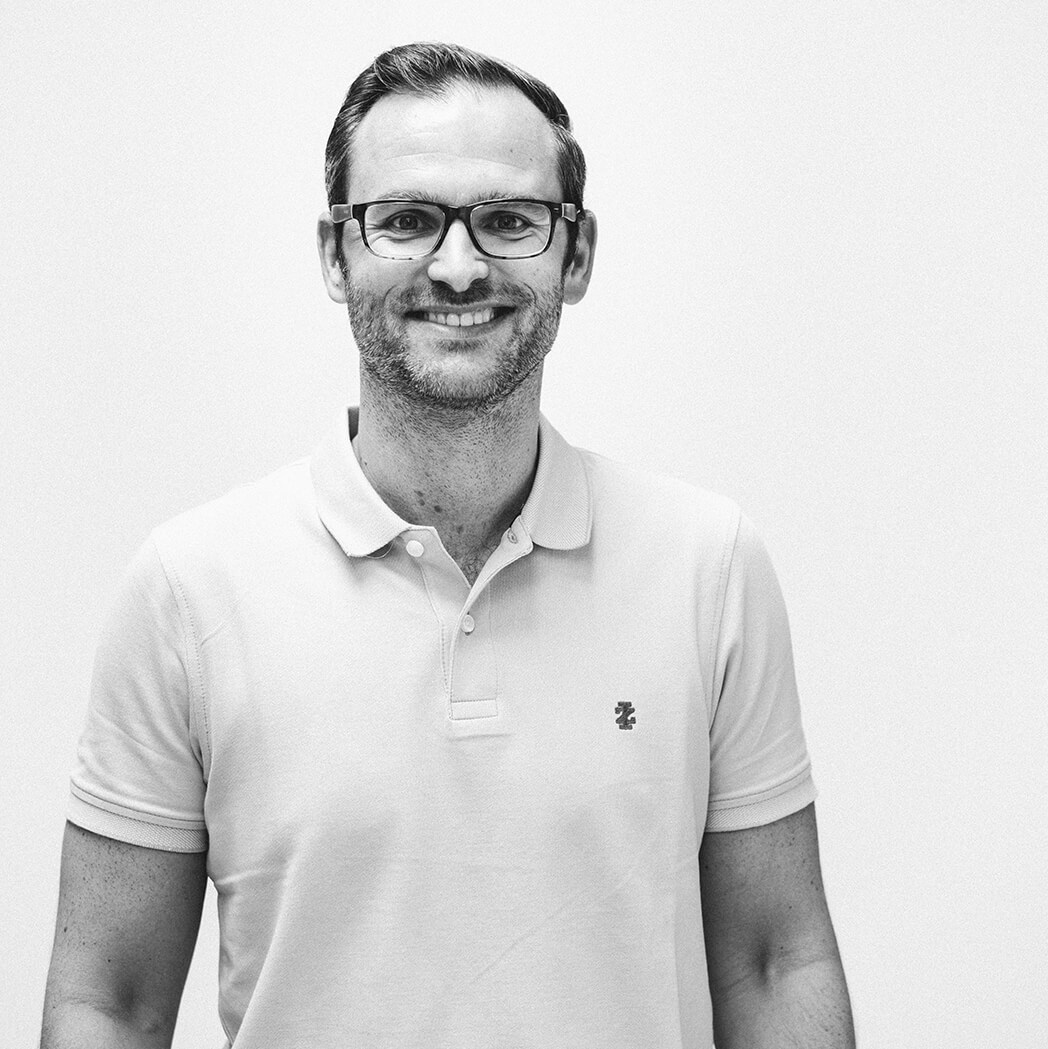 Christian
Timme
Phone: +49 (0) 39 221 978 12
Fax: +49 (0) 39 221 978 97
Mail: timme@laminate.de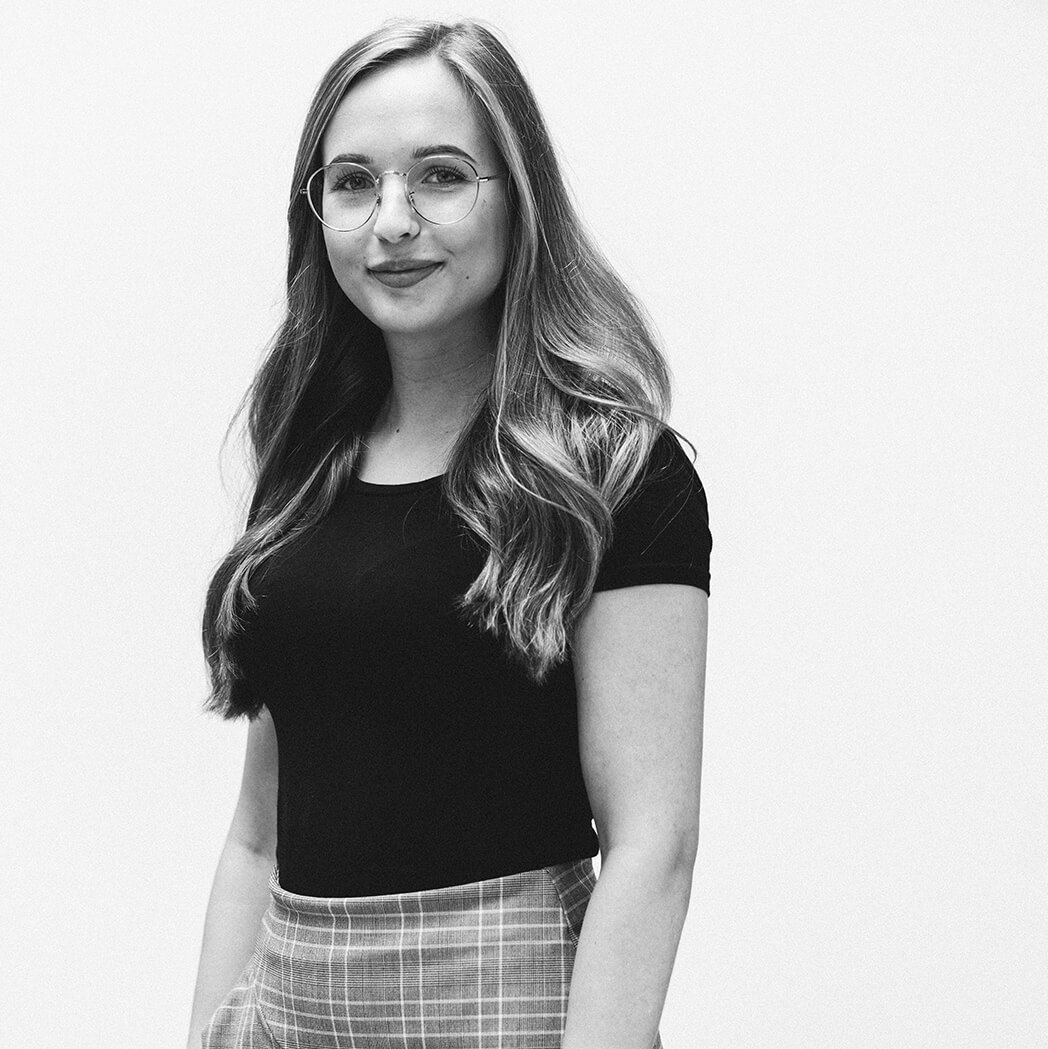 Madlin
Rohrhofer
Phone: +49 (0) 39 221 978 16
Fax: +49 (0) 39 221 978 97
Mail: mrohrhofer@laminate.de

Research & Development, Technology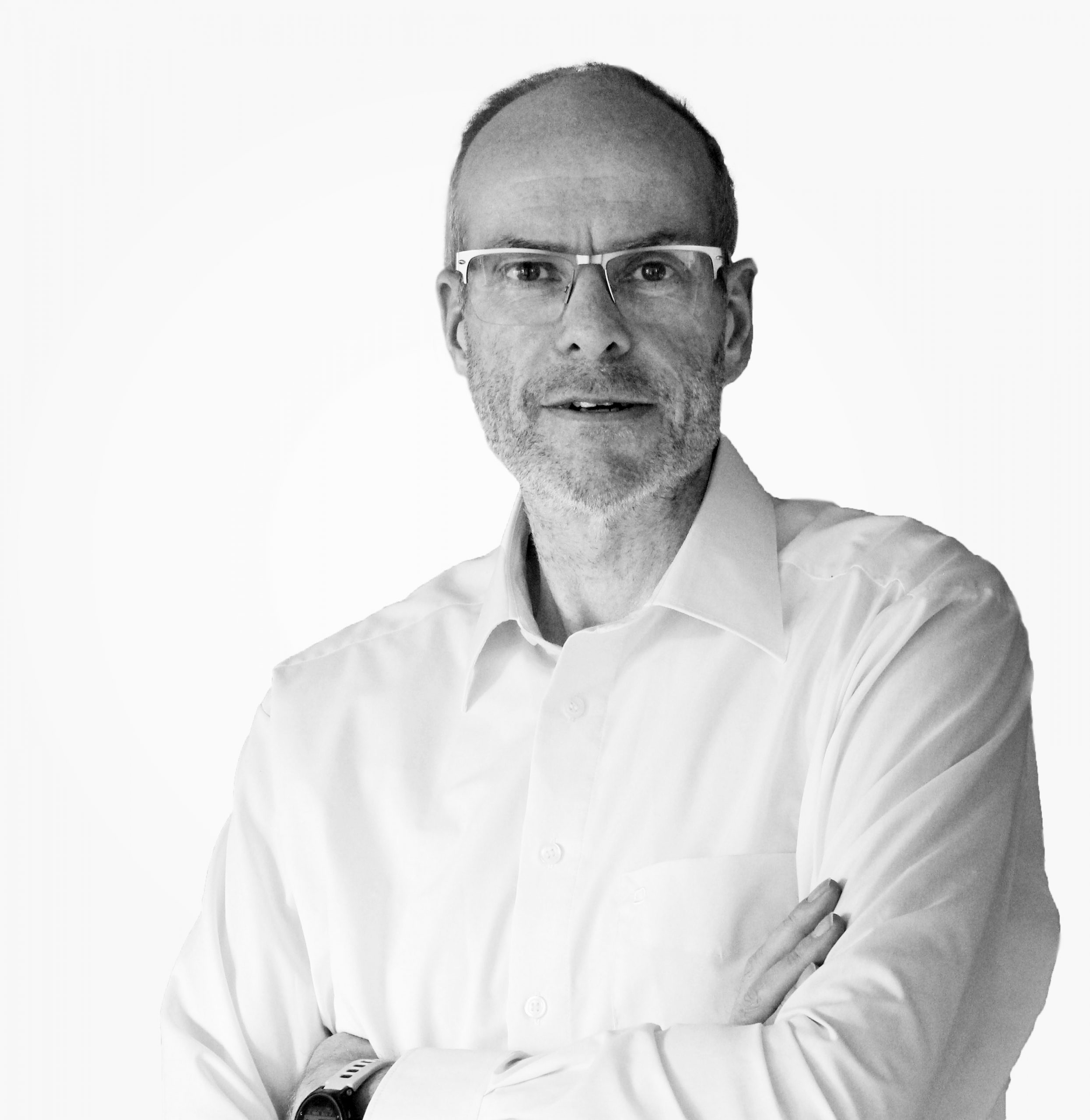 Dr. René
Püschl
Head of Research & Development
Mail: pueschl@laminate.de

Martin
Zajac
Mail: zajac@laminate.de

Andrea
Höpke
Mail: hoepke@laminate.de

Marketing & Communication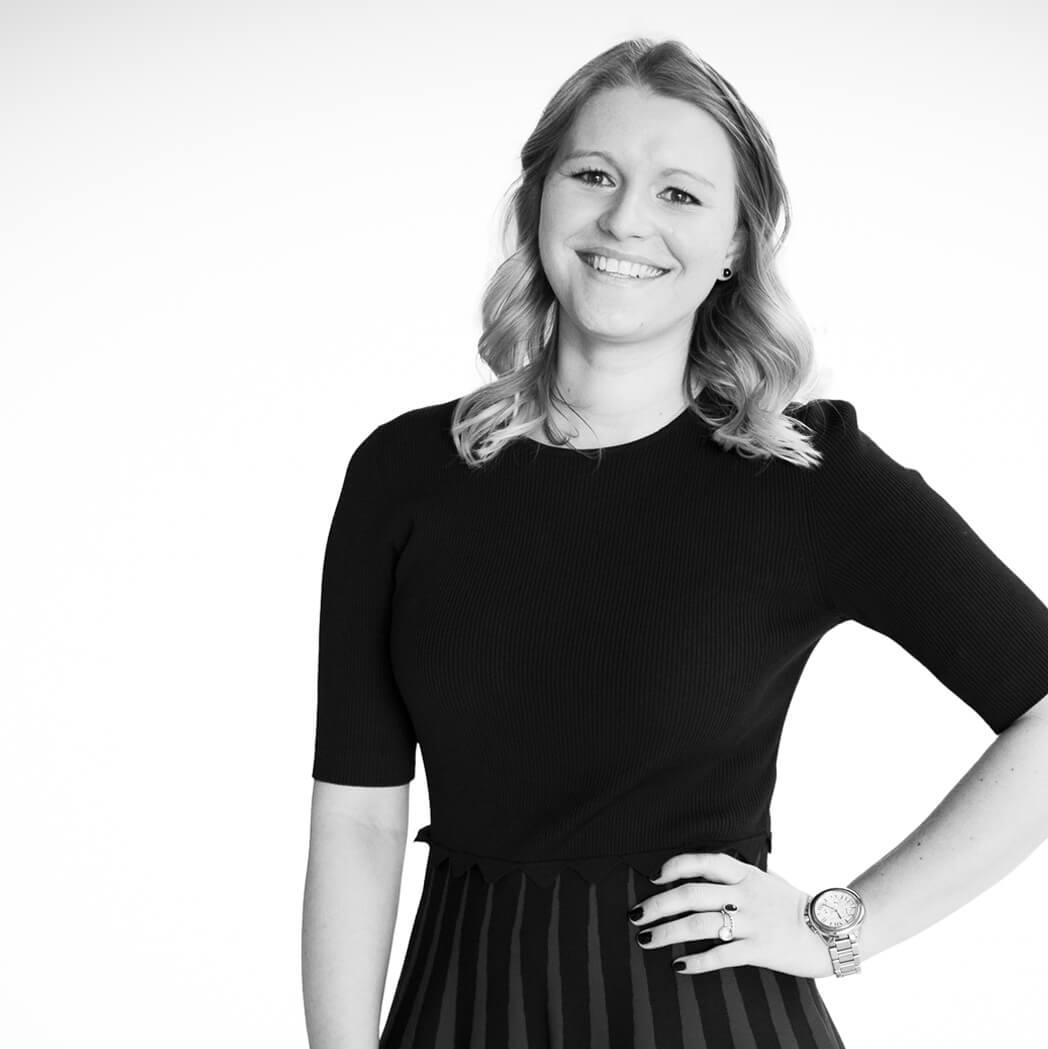 Lea
de Beer
Marketing & Communicaitons Manager
Mail: l.debeer@wilhelm-taubert.de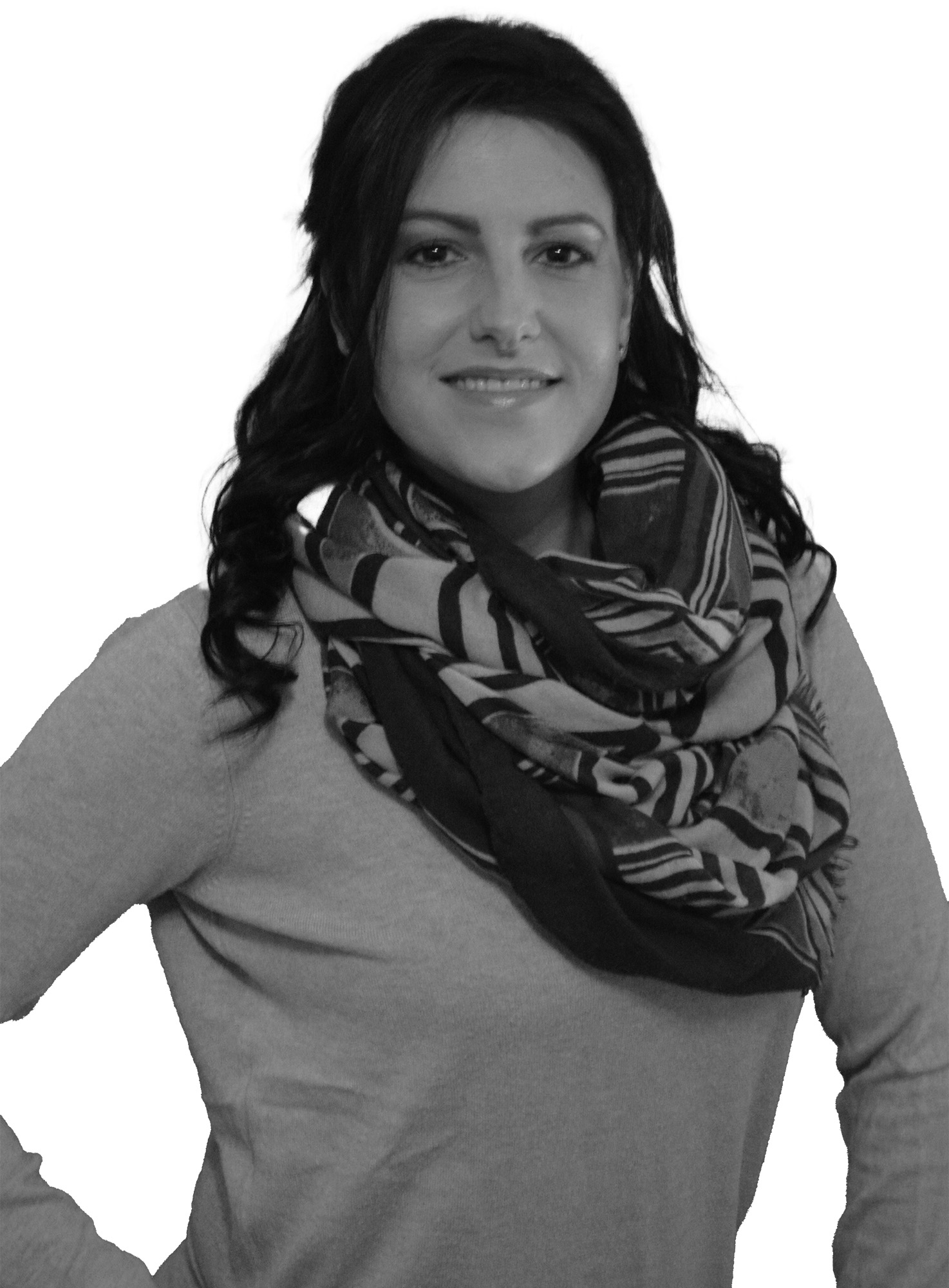 Josepha
Schmiedl
Phone: +49 (0) 39 221 978 0
Fax: +49 (0) 39 221 978 97
Mail: schmiedl@laminate.de