UV-resistant

Scratch-resistant

Anti-bacterial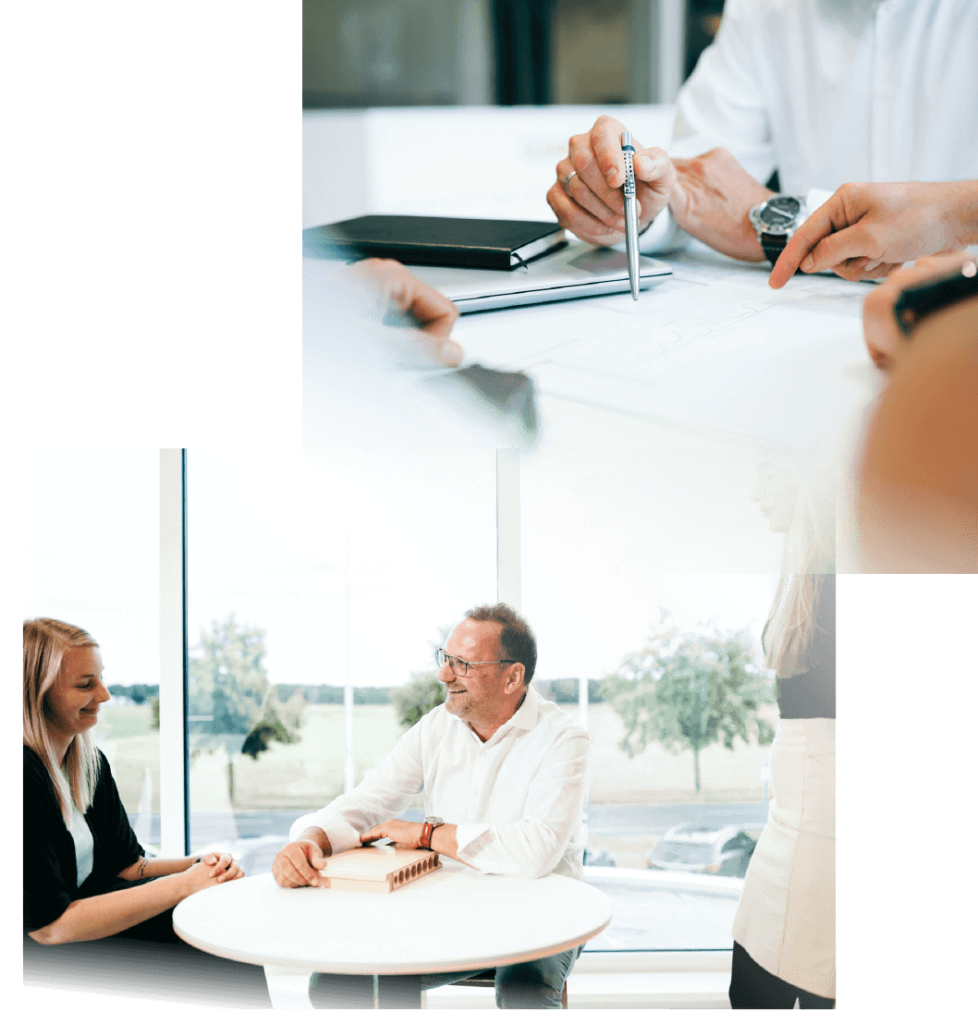 Customised windowsill surfaces
Tailor-made: With Elesgosurfaces you can provide your windowsills with a high-quality, decorative and haptically appealing design. Due to the manufacturing process with EBC technology, the surfaces are equipped with special properties that have many advantages compared to conventional products.
Anything is possible: The specially formulated acrylate resin lacquer systems allow us to design your desired surface and provide it with the Elesgo properties.
Elesgo is green: The unique production process is environmentally friendly since we forego use solvents and formaldehydes in the entire process.
Elesgo-Oberflächen sind optional
hochgradig kratzfest
sehr abriebfest
lichtecht
unempfindlich gegen Verschmutzung
mit brillanter Wiedergabe des Dekordrucks durch die Verwendung von Acrylatharzen versehen
vielseitig durch verschiedenste Dekore, Strukturen und Glanzgrade
mit herausragenden haptischen Eigenschaften ausgestattet
auf Basis einer voll vernetzten ESH-Oberfläche hergestellt
Weight: ~ 210 gram/m²
Scratch resistance: Level 3
(EN: 438-2:2016)
Gloss level: ~ 6 ± 3
(60° angle)
Dirt resistance: Group 1/2 Level 4
(EN 438-2:2016)
Radius: ≥ 5 mm

UV-resistant

Scratch­resistant

Heat­re­sistant

Micro­scratch­resis­tant