Doors, frames, and profiles

Anti-fingerprint

Anti-bacterial

UV-resistant

Scratch-resistant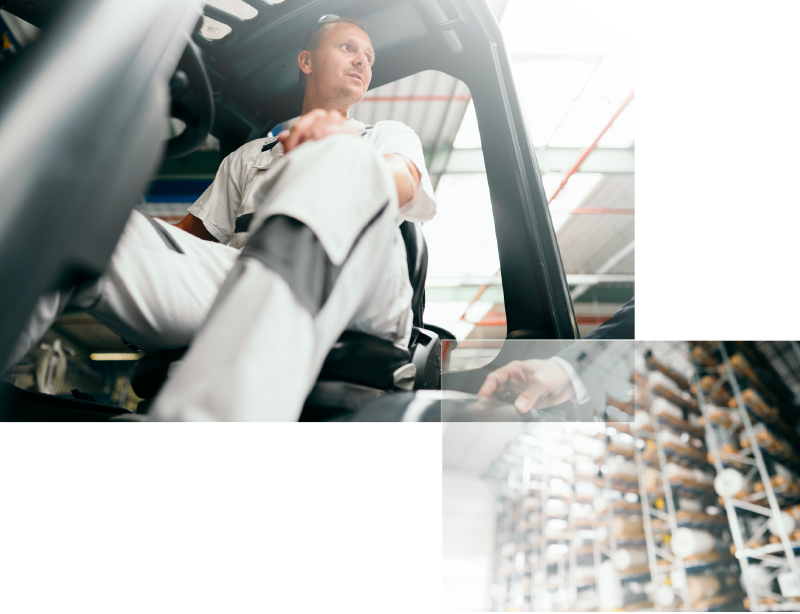 Tailor-made: With Elesgo surfaces you can provide your doors, frames, and profiles with a high-quality, decorative, and haptically appealing design that is also scratch-resistant and non-fading.. Due to the manufacturing process with EBC technology, the surfaces are equipped with special properties that have many advantages compared to conventional products.
Anything is possible: The specially formulated acrylate resin lacquer systems allow us to design your desired surface and provide it with the Elesgo properties.
Elesgo is green: The unique production process is environmentally friendly since we forego use solvents and formaldehydes in the entire process.
Elesgo surfaces are
highly scratch-resistant
abrasion resistant
non-fading
insensitive to dirt
equipped with a brilliant decorative print using acrylate resins
versatile thanks to a wide range of decors, structures and gloss levels
equipped with outstanding haptic properties
manufactured based on a fully cross-linked EBC surface
Weight: ~ 130-220 gram/m²
Scratch resistance: Level 3
(EN: 438-2:2016)
Gloss level: ~ 7 ± 2
(60° angle)
Radius: ≥ 3 mm

Anti-bacterial

Micro­scratch­resis­tant

Scratch­resistant

UV-resistant