Weather-resistent

UV-resistent

Anti-graffiti

Scratch-resistant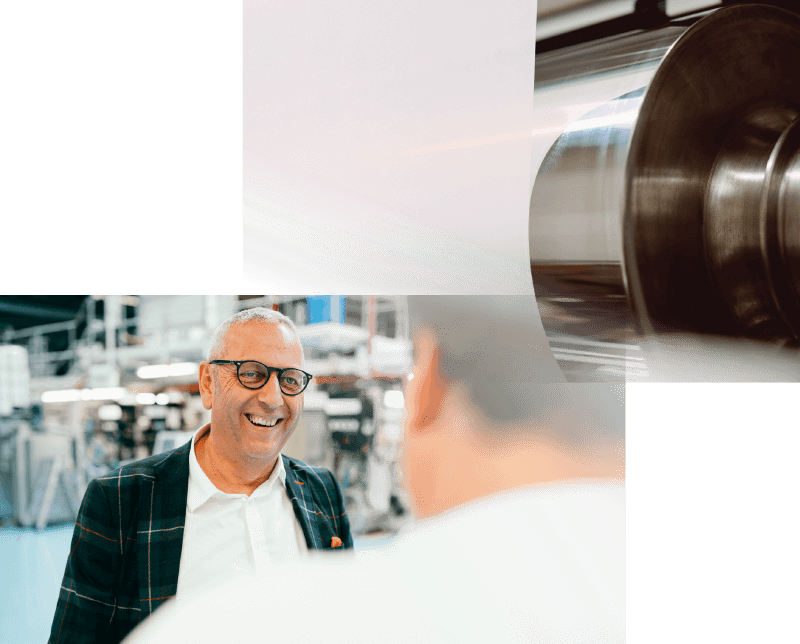 Tailor-made: Elesgo surfaces are weather- and UV-resistant and therefore, the perfect fit for exterior facades. A high-quality, decorative and tactile design complete this impression. Through the manufacturing process with EBC technology the surfaces are equipped with special characteristics that offer many advantages compared to conventional melamim surfaces. The Elesgo surfaces are easy to clean, even persistent soils, such as graffiti, can be easily washed off.
Anything is possible: Thanks to the specially blended acrylic lacquer system we are able to equip your surface design with our Elesgo surface characteristics.
Elesgo is green: The unique production is environmentally friendly due to the fact that we forgo solvents or formaldehydes during the entire process.
Elesgo surfaces are
highly scratch-resistant (depending on the structure)
extremly abrasion resistant
absolute water resistant
non-fading
insensitive to dirt
equipped with a brilliant decorative print through the use of acrylate resins
versatile thanks to a wide range of decors, textures, and gloss levels
equipped with outstanding haptic properties
manufactured on the basis of a fully cross-linked EBC surface
Weight: ~ 210 gram/sqm
Scratch resistant: Level 5
(EN: 438-2:2016)
Abrasion resistance: ~ 200
(EN: 438-2:2016 IP Turns)
Gloss level: ~ 3 ± 1,5
(60° Winkel)
Dirt resistance: Group 1/2/3 Level 5
(EN 438-2:2016/28)
UV resistance: Level 4-5
(EN 438-2:2016/28)
Release Film: PP / PET

UV-­re­sistant

Weather­re­sistant

Anti­graffiti

Scratch­resistant

Micro­scratch­resis­tant

Heat­re­resistant