melt is the classical ELESGO clean touch surface, combined with a hot melt coating on the back. It is the perfect product for carpenters, stand constructors, as well as property and interior fittings. Furniture Worktops Interior doors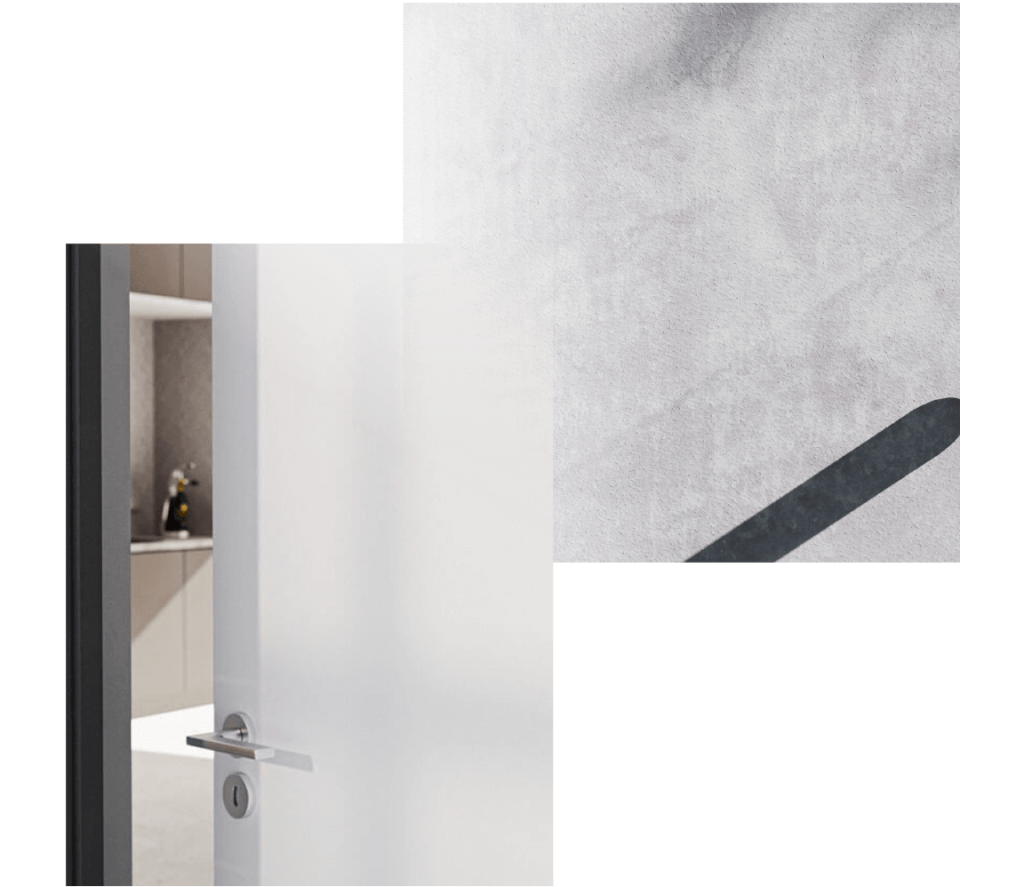 The back of the classical ELESGO clean touch surface is coated with a hot melt adhesive. This makes laminating wooden compact boards (HDF or MDF) with standard veneer, mould, or continuous roll laminating presses possible. It allows you to produce an infinite number of panel formats with minimal surface waste.
This way you are able to easily bring the well-known ELESGO clean touch properties such as soft touch, anti-fingerprint, mechanical resilience, and much more onto you product. In addition, covers the ELESGO melt surface small imperfections due to its nearly reflection free optic.
ELESGO surfaces are optionally
highly scratch-resistant
abrasion resistant
non-fading
insensitive to dirt
equipped with outstanding haptic properties
manufactured based on a fully cross-linked EBC surface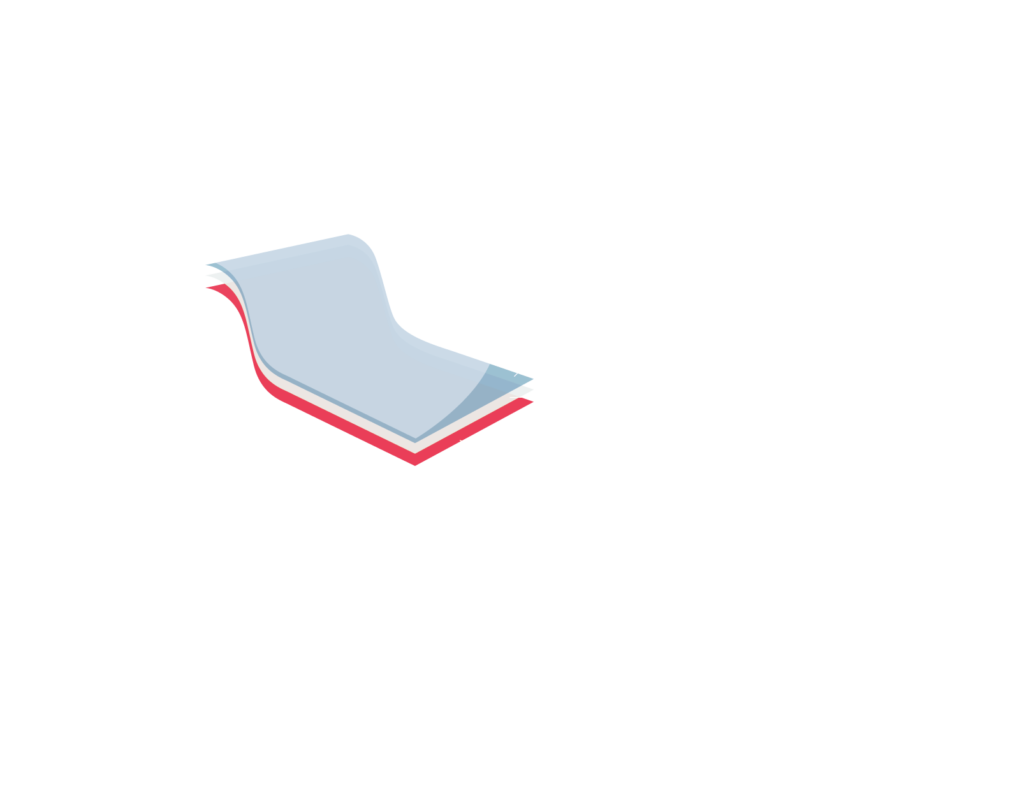 The ELESGO melt unique surface feature is the composition of the EBC lacquer. These lacquers are applied in several layers to the substrate and cured with our patented EBC manufacturing process. The EBC technology gives the surface an extremely long life cycle in addition to its outstanding tactile and visual properties.
Thanks to the hot-melt adhesive applied to the back, melt is particularly easy to handle during further processing. The scratch- and abrasion-resistant surface is easily and bubble-free processed, using conventional veneer and moulding press or a roll hot laminating machine.