The Elesgo clean touch surface with the self-adhesive easyfix coating on the back. The perfect product for trade fair and retail interior design. Window sills Furniture Interior doors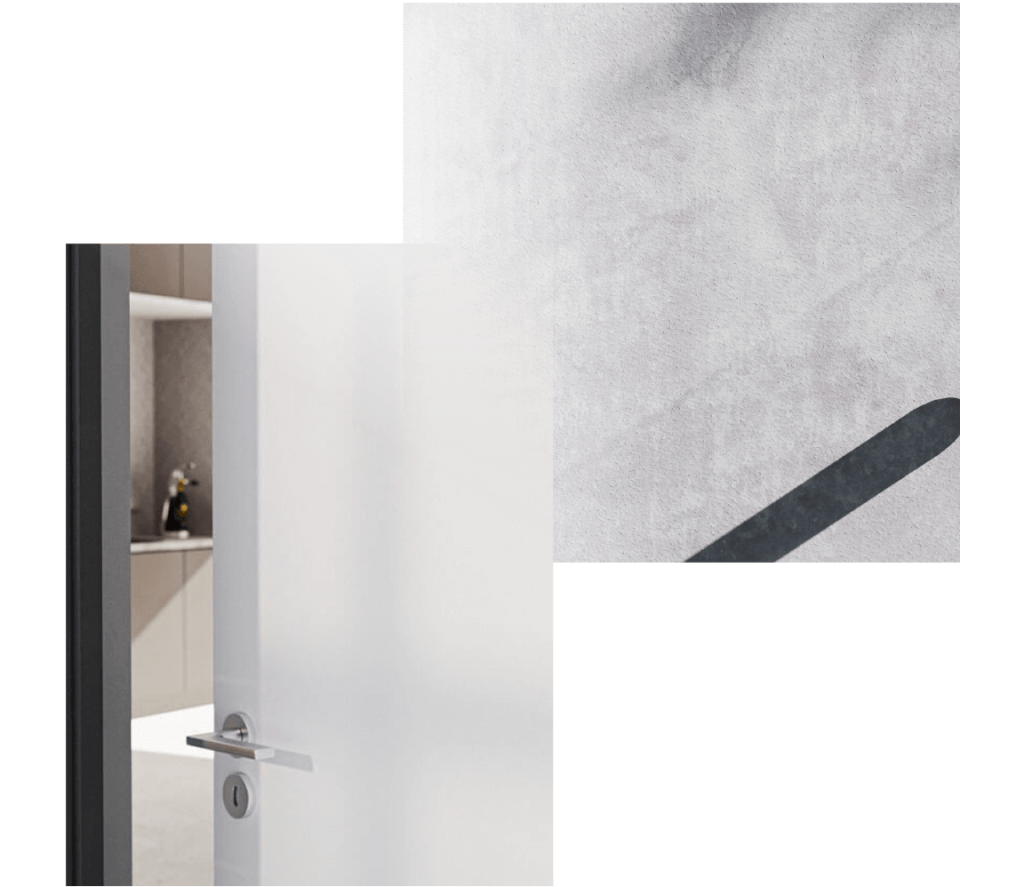 The Elesgo easyfix surface can either be applied to the substrate by machine or manually. This allows large and curved surfaces to be coated. Thanks to the grid dimension on the release paper's back, smaller fixed dimensions can also be cut precisely and applied. Due to the self-adhesive coating's designed corrections are possible within the first 15 minutes after application. The ducts in the adhesive coating allow the panel material to be coated bubble-free. This provides an easy way to optimise your product with the well-known Elesgo clean touch surface. Impart your product with properties such as soft touch, anti-fingerprint, mechanical resilience and much more. In addition, small defects are completely concealed by the Elesgoeasyfixsurface, which is nearly reflection-free.
highly scratch-resistant
abrasion resistant
food-safe
insensitive to dirt
equipped with outstanding haptic properties
manufactured based on a fully cross-linked EBC surface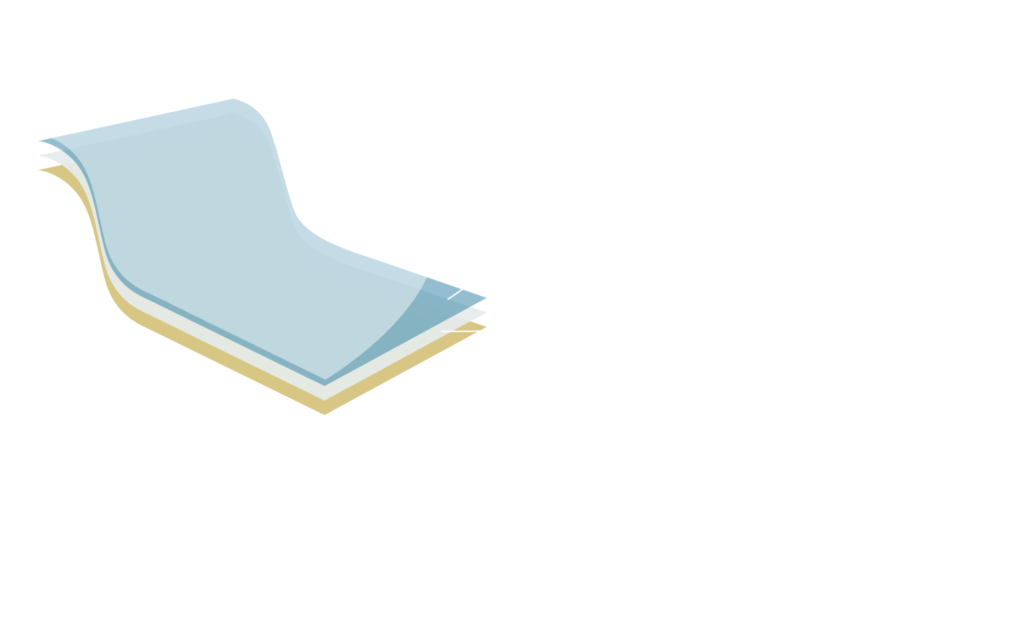 The special feature of the Elesgo easyfix surface is the composition of the EBC lacquers. These lacquers are applied to the substrate in several layers and cured with our patented EBC manufacturing process.
In addition to the outstanding haptically and optically properties, the EBC technology gives the surface an extremely long-life cycle. The self-adhesive film applied to the back makes easyfix particularly easy to handle during further processing.
The scratch- and abrasion-resistant Elesgo easyfix is easy and bubble-free applied to melamine-coated surfaces, MDF boards, and non-absorbent surfaces.