The Elesgo clean touchsurface is the leading anti-fingerprint surface. With our peacock collection we offer 20 fantastic colours and decors in stock whenever you need them. Window sills Interior doors Furniture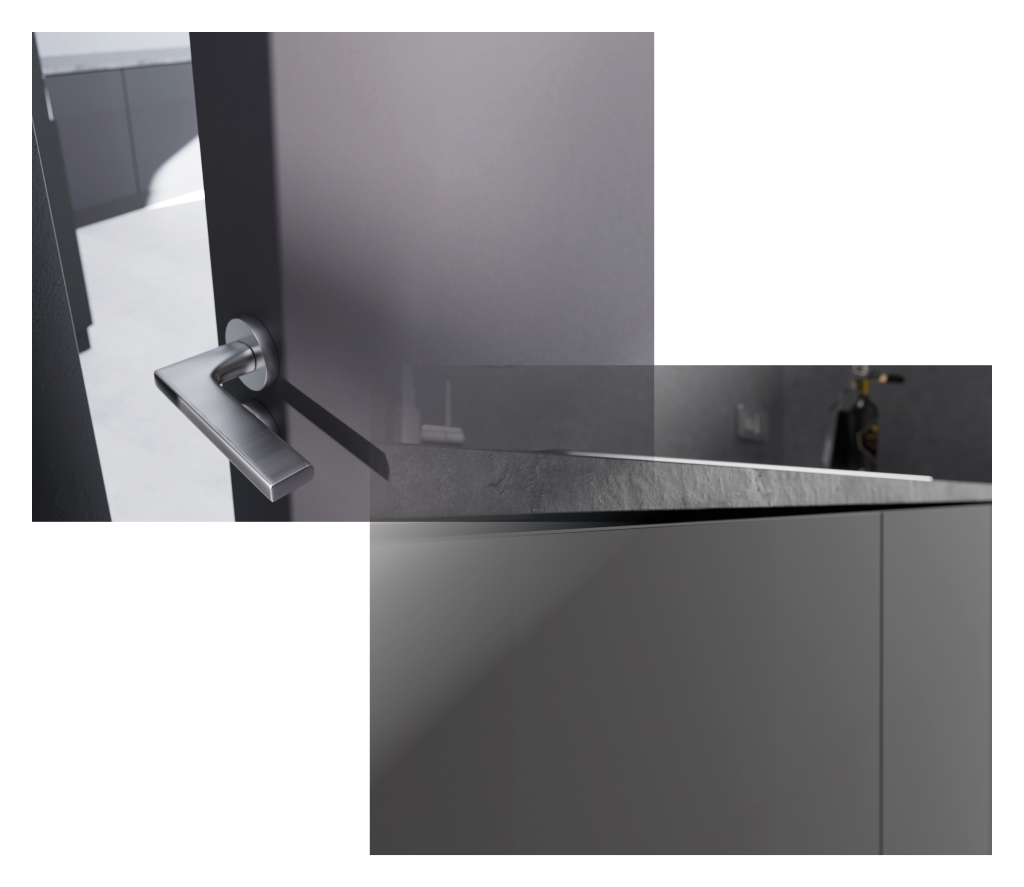 Always a clean touch: The Elesgo clean touch surface is characterised by properties such as soft touch, anti-fingerprint, mechanical resilience and much more.
Design that lasts: The composition of the acrylate resin lacquers and the curing with electron beams make the surface extremely durable. In addition, it acquires positive properties such as extremely high scratch resistance and UV resistance.
Practical for everyday use: Elesgo surfaces are dirt-resistant and easy to clean. In particular, the optional antibacterial property makes it the perfect surface wherever cleanliness is a priority.
Elesgo is green: our production is environmentally friendly since we forgo solvents and formaldehyde in the entire process. In addition, our production process has extremely low emissions and requires low energy input.
Anti-Fingerprint
highly scratch-resistant
abrasion resistant
food-safe
insensitive to dirt
optional antibacterial
equipped with outstanding haptic properties
manufactured based on a fully cross-linked EBC surface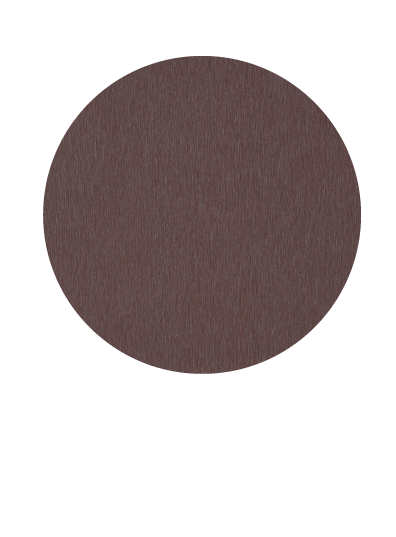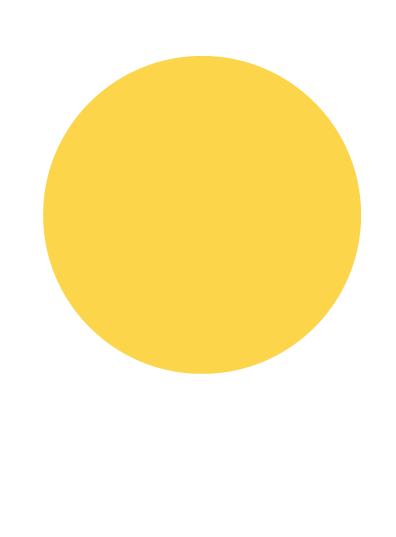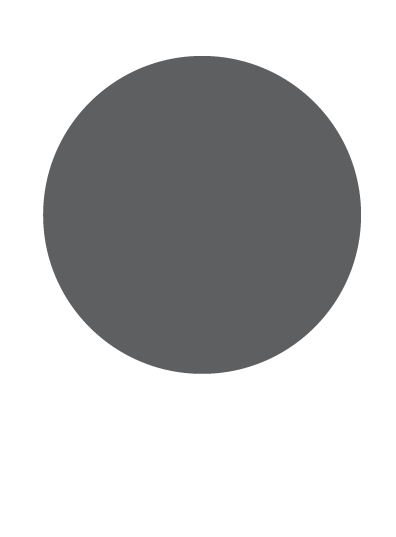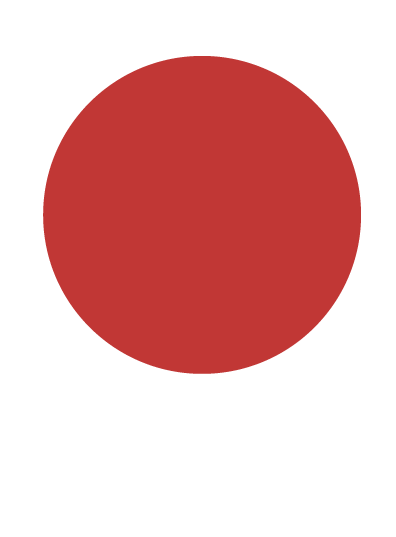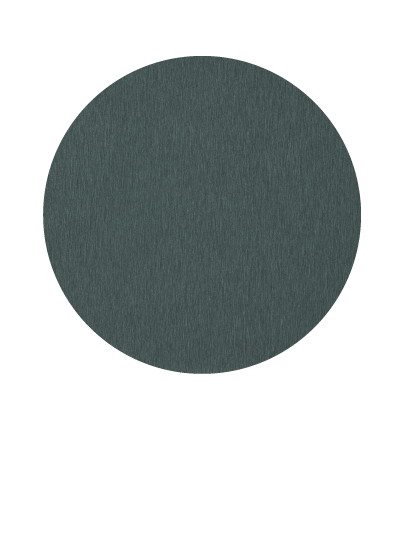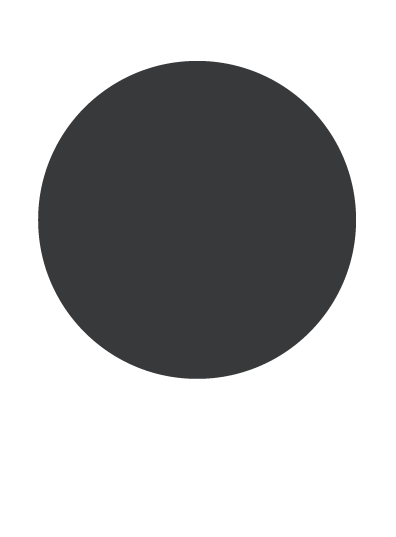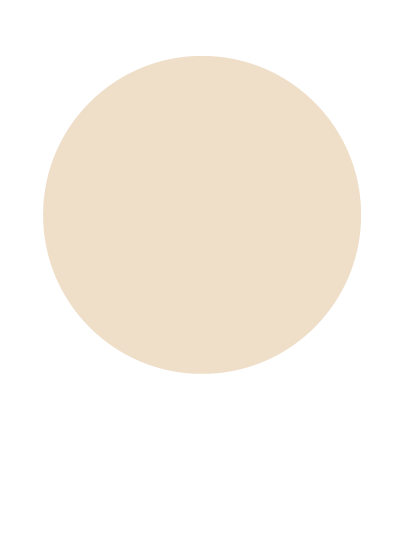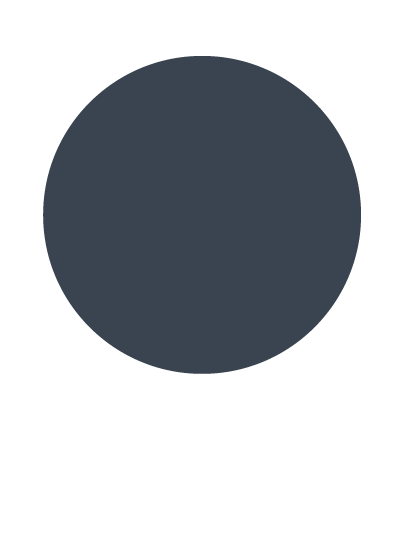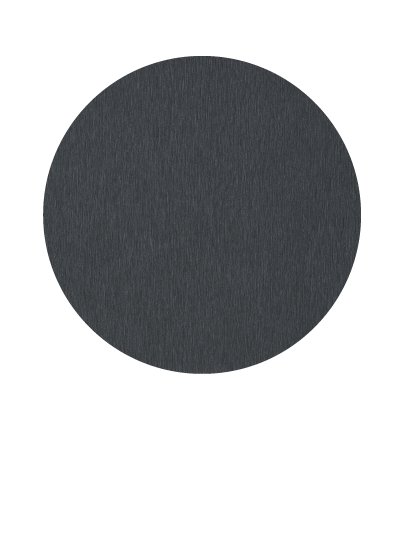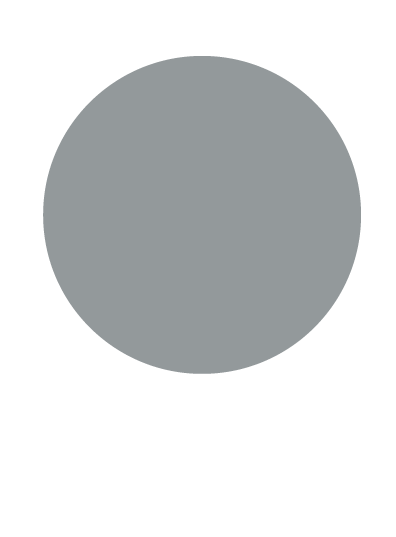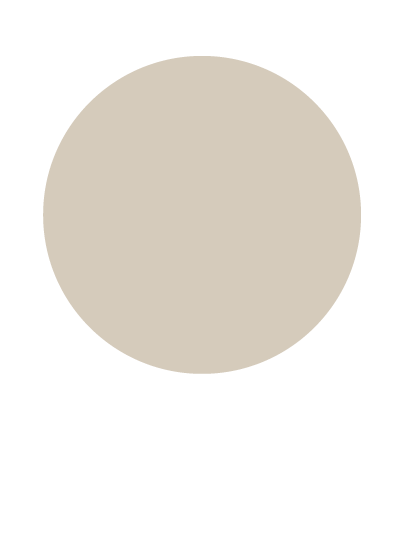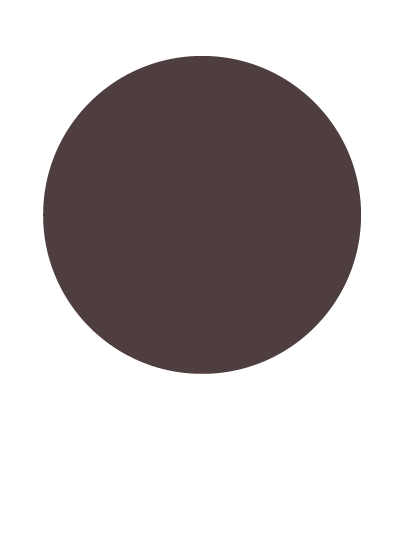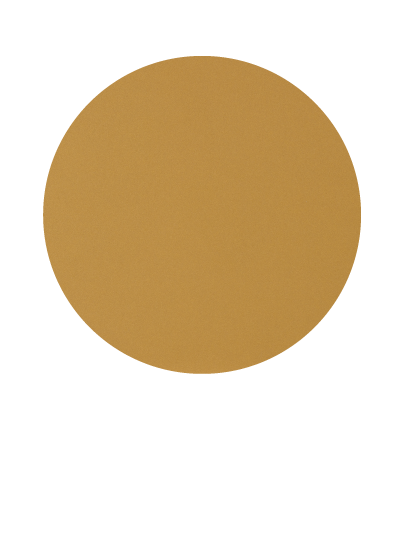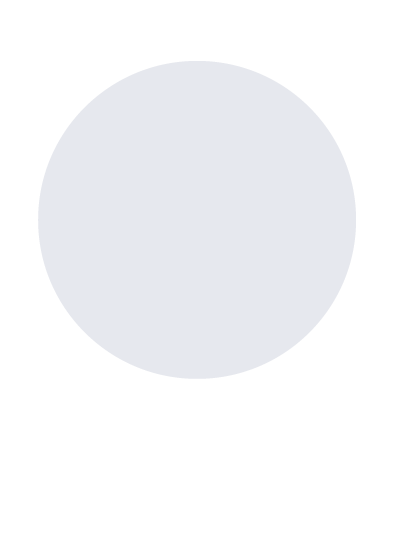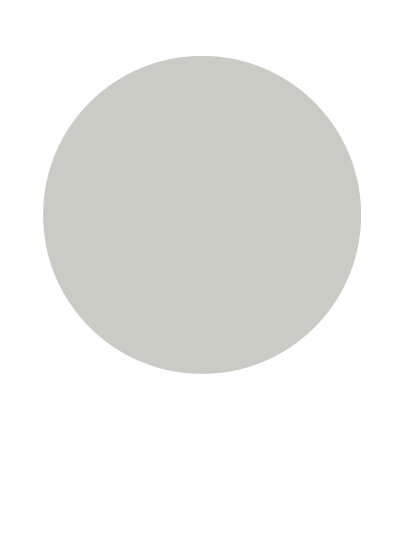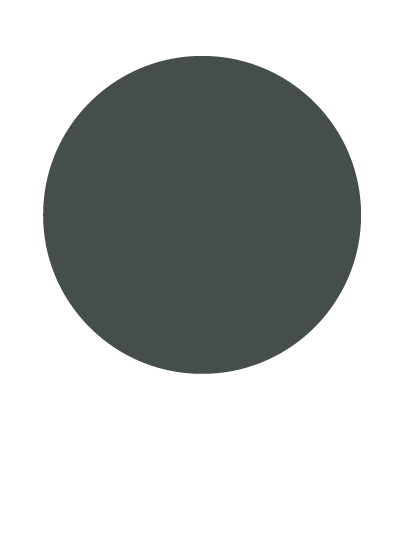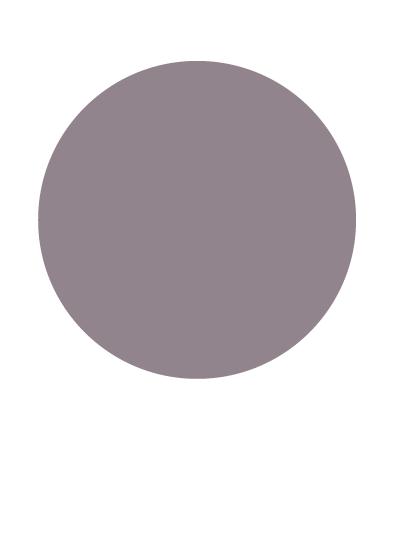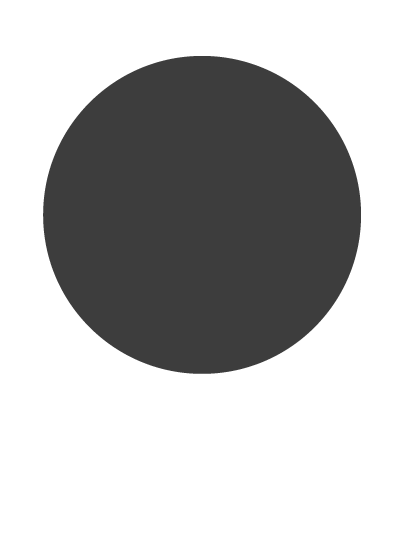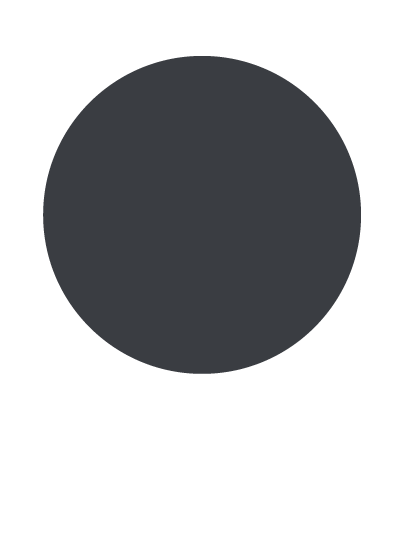 Choose your perfect design from our standard range: the Peacock Collection offers you a choice of 20 different colours and decors*. You can order your desired colour or decor from a quantity of 500 sqm.
*Digital colour and decor illustrations may differ
The special feature of the Elesgo clean touch surface is the composition of the EBC lacquers. These lacquers are applied to the substrate in several layers and cured with our patented EBC manufacturing process.
In addition to the outstanding haptically and optically properties, the EBC technology gives the surface an extremely long-life cycle.
The scratch and abrasion resistant Elesgo clean touch can be further processed without any problems on KT, HPL and CPL presses, on continuous roll laminating, or double belt presses. It is also possible to further process Elesgo clean touch into compact panels.