Environmental awareness is deeply embedded in our company. From emission-free production and recycling to the hybrid and electric vehicle fleet.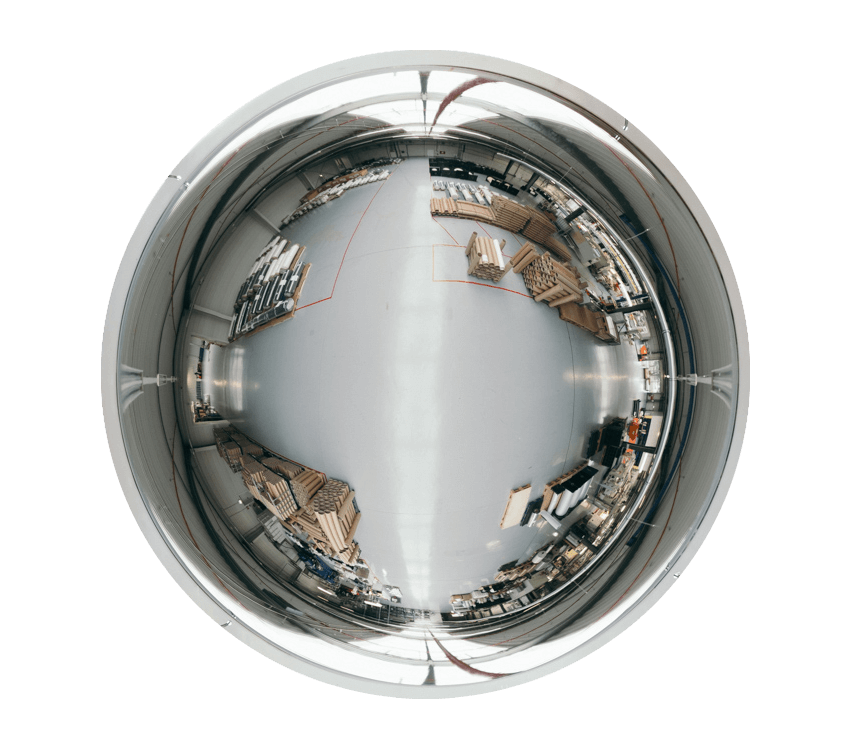 One planet. Our responsibility.
We all care deeply about the environment and our planet. Our production is entirely emission free, and all products are manufacture with the lowest technical possible energy use. Though, what is more, the thermal energy generated by our EBC systems is used to heat our staff buildings.
During our entire production process, we forgo solvents and formaldehyde completely. The paper materials used as part of our products are produced exclusively from renewable raw materials. Therefore, we are a FSC®-certified company. Wherever it is feasible, we use recycled material. Neither industrial wastewater nor noise emissions are a by-product of our production process. The strict application of the REACH regulation is deeply embedded in our company's philosophy.
Think green is not a simple thought but a daily action.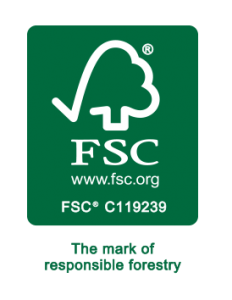 What makes the Elesgo surface special is its environmentally friendly production and particularly long life cycle. Together with Climate Positive NOW, our goal is to draw more awareness to the importance of paying attention to sustainability and environmental friendliness at every step of the production chain in our industry.
Read more about this: Climate Positive NOW